John Caggianiello, CPA, CA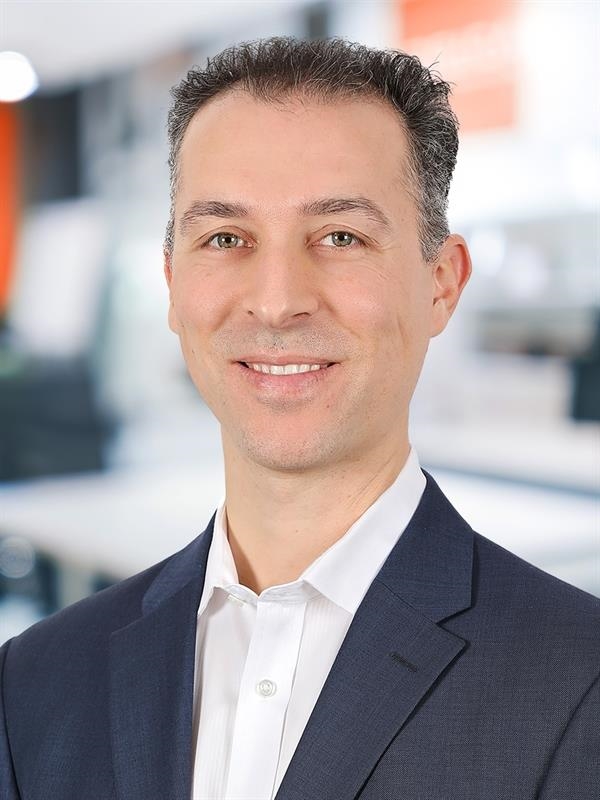 John Caggianiello

, CPA, CA
Managing Director
John Caggianiello, CPA, CA, is a Managing Director with MNP's Corporate Finance group in Toronto. With many years of experience, John specializes in assisting mid-sized entrepreneurial private and public companies and institutional investors with their due diligence and transaction advisory requirements.
Drawing on his investigative and advisory expertise working with private equity firms, alternative lenders, lawyers and bankers, John provides comprehensive due diligence solutions to help his clients accurately assess risks associated with their investment decisions. He also works closely with his clients in Canada, the U.S. and abroad to improve clarity on both financial and operational aspects of target acquisitions. He has extensive experience assisting his corporate clients with business consulting, assurance engagements and tax preparation. John works with clients in various industries, including health care, agri-food, technology, construction, retail, consumer packaged goods, manufacturing, distribution and services. His expertise and insights have been shared through many published articles and speaking engagements at various events focused on transaction best practices and trends.
John is a Chartered Professional Accountant (CPA, CA). He earned a Bachelor of Commerce degree (BComm) from Ryerson University and also completed his Canadian Securities Course (CSC) and Exempt Market Products Course (EMP). He is member of CPA Ontario and has presented at numerous professional development seminars. John volunteers his time and expertise as an active member on committees of the Canadian Venture Capital Association (CVCA) and is on the Board of Directors of the Association for Corporate Growth (ACG).