John Van Liere, CPA, CA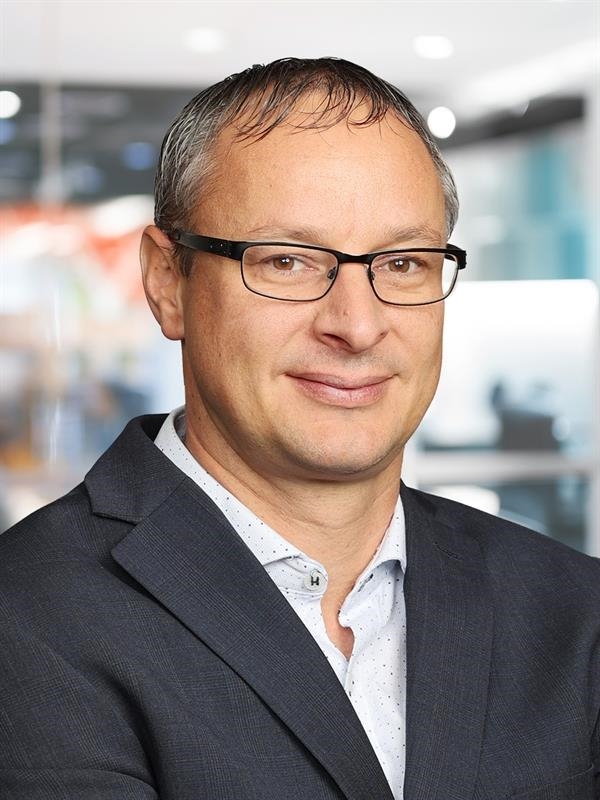 John Van Liere

, CPA, CA
Partner
John Van Liere was born in Canada in 1977, shortly after his parents immigrated from the Netherlands. His father owned a farm in Borselle, Zeeland which he sold to come to Canada. He purchased land south of Fort Macleod, Alberta and operated a grain farm there for many years. The majority of John's relatives still live in the Netherlands, so he maintains a strong bond and relationship with his mother country.
John joined MNP in 2000, and is now a partner in the Lethbridge office, managing a large client base consisting mostly of agriculture clients. His career working alongside farm immigrants spans well over 20 years, including multiple trips to the Netherlands to host various presentations on tax and farm program considerations for farmers looking to move to Canada.
His fluency in Dutch and knowledge of the European farming system has proven to be an asset for international clients who are looking to give themselves the best possible start in Canadian agriculture.
John has worked on various Canadian farms through the years, including experience on a feedlot and a potato farm. He currently owns land in various locations and raises chickens and sheep with his family — so agriculture is dear to his heart.