Johnny Earl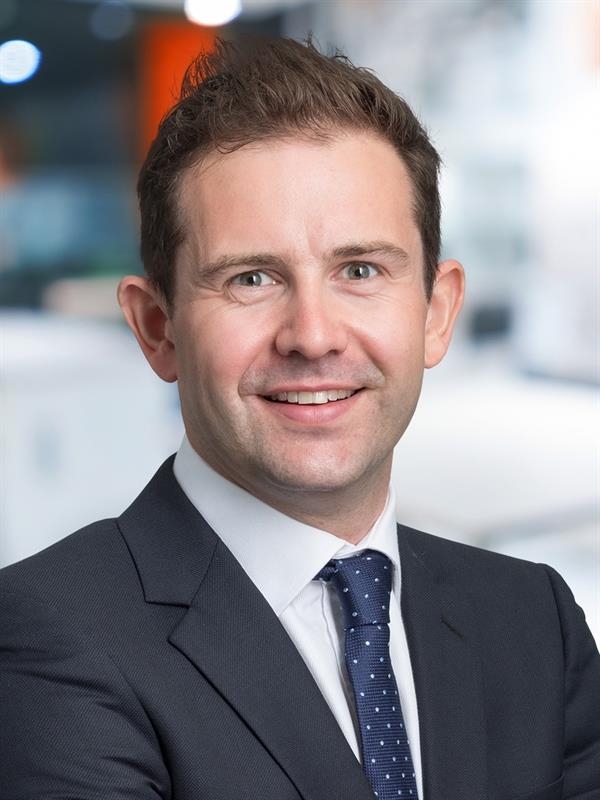 Johnny Earl
Managing Director
Johnny Earl is a Managing Director with MNP's Corporate Finance team in Vancouver. Johnny helps institutional investors, private equity groups, strategic investors, family businesses and high-net-worth individuals with their due diligence requirements so they can achieve their transaction goals while appropriately measuring transaction risks.
Johnny works closely with clients to help them fully understand the financial profile, value drivers and risks of target companies. He then analyzes options and recommends the optimal way to factor due diligence findings into transaction negotiations and documentation.
Johnny's services include due diligence, advising on transaction documents such as Letters of Intent and Purchase Agreements and preparing financial information as part of business divestments. He works with clients of all sizes targeting organizations that may be small, mid-sized or large with international operations. Johnny has experience with various industries, including financial services, manufacturing, retail, food processing, hospitality, real estate and service industries.
In 2005, Johnny received his Bachelor of Arts degree from the University of Durham in England, where he majored in economics. He obtained his Associate Chartered Accountant (ACA) designation in 2008 and is a member of the Institute of Chartered Accountants of England and Wales. Prior to joining MNP, Johnny gained a wealth of experience at a Big Four firm in London, England and Vancouver.