JP Langevin, CPA, CFA, CBV/EEE, CFF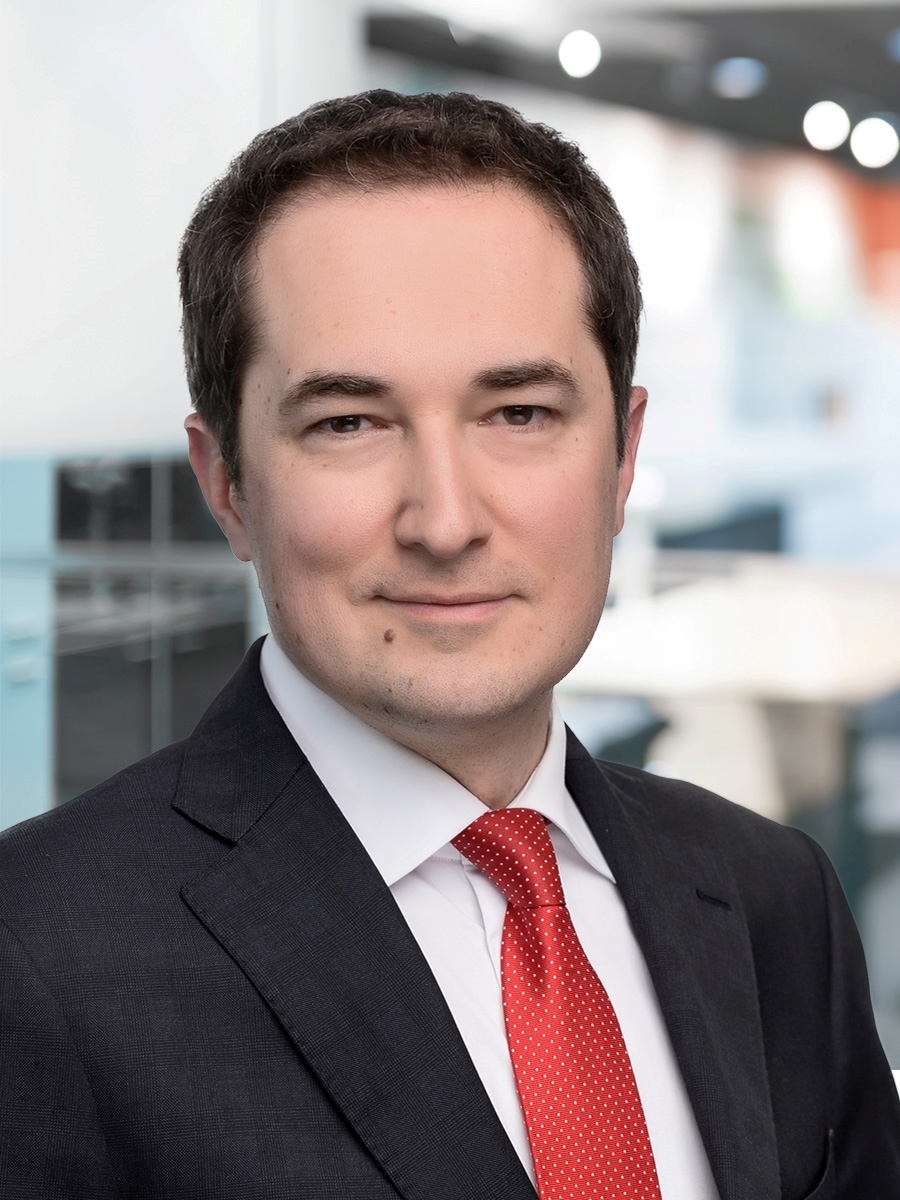 JP Langevin

, CPA, CFA, CBV/EEE, CFF
Partner, Valuation and Litigation Support Services
Jean-Philippe Langevin, CFA, CBV, CPA, is a Partner and a member of the Valuations & Litigation Support team in MNP's Montréal office. Results-oriented, Jean-Philippe gains a thorough understanding of each client's needs in order to deliver an optimal solution in a timely manner.
Jean-Philippe's clients include litigation lawyers requiring assistance in areas such as commercial litigation, damage quantification and family law, and tax lawyers requiring valuation advice in corporate reorganizations and non-arm's length transactions. He advises buyers and sellers, helping them accurately determine the value of businesses before a potential transaction. He also works with corporate management teams on valuations for financial reporting and internal planning purposes.
Focused on providing superior client service, Jean-Philippe applies his technical valuation and communication skills to deliver on-time solutions to challenges faced by his clients. He always strives to exceed their expectations in every way.
Building from his distinguished academic achievements while at McGill University, Jean-Philippe has prepared expert reports for court proceedings addressing damage quantifications and is recognized as an expert in business valuation by both the Québec Superior Court and the Administrative Tribunal of Québec. Designated a Chartered Business Valuator (CBV) in 2010, he is also a Chartered Professional Accountant (CPA) and a Chartered Financial Analyst (CFA).