Julie Ziebart, CPA, CA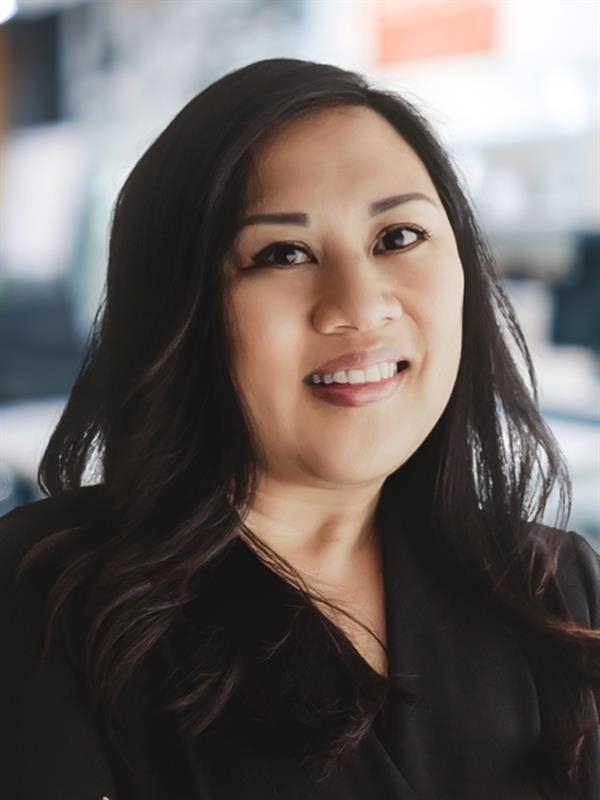 Julie Ziebart

, CPA, CA
Partner
Julie is a member of MNP's Fort St. John team. Julie has been helping small and medium-sized enterprises in a variety of industries, including oil and gas services, improve and grow their businesses for more than two decades.
Julie delivers comprehensive assurance services, including financial statement and tax compliance reporting and strategic tax planning. She advises on all aspects of planning for and operating a successful business. Committed to a high level of client service, Julie forges close relationships with her clients and makes it a priority to be accessible and responsive.
Among the clients she serves, Julie works closely with Indigenous businesses and communities. Through her understanding of Indigenous clients' unique needs, she offers customized insights and solutions to help them achieve their objectives.
Julie earned a Bachelor of Commerce (BComm) from the University of British Columbia Sauder School of Business. She is a Chartered Professional Accountant (CPA), qualifying as a Chartered Accountant (CA) in 1998, and has completed CPA Canada's In-depth Tax Course. Actively involved with community development, Julie sits on the board of Northern Development Initiative Trust, and is the 2020 Board President and Chair of the Fort St. John and District Chamber of Commerce. Julie's past governance roles include appointed board positions for the University of Northern British Columbia and Canada's Digital Technology Supercluster. Julie is a proud Rotarian, and is a Past President of the Fort St. John Rotary Club.