Professional Accounting Firm in
Fort St John
Office Information
10611-102nd Street Fort St. John, BC, V1J 5L3
MNP LLP - Accounting, Business Consulting and Tax Services
MNP Fort St. John offers collaborative approach and exceptional advisory services to help local businesses thrive. Our team consists of seven partners and 25 dedicated professionals who deliver a range of accounting, tax, audit, and business advisory experience across numerous industries and sectors.
We frequently work closely with a number of industries, including forestry, oilfield services, indigenous communities, municipalities, universities, schools and hospitals.
As a national firm with a uniquely local approach to doing business, we're committed to your business and our community. Contact a member of our team to find out how we can help you reach your full potential from start-up to succession and every stage in between.
Services at our Fort St John location
The 2021 State of the North report is intended to provide community and business leaders with comprehensive sector-specific and regional data that will help shed light on opportunities and inform investment decisions.
Download printable PDF: 2021 State of the North Report (PDF)
The report is designed with an easy-to-read format that includes supporting editorial context around each data set. The report includes traditional economic indicator information, overviews of core economic sectors such as agriculture, energy, forestry, tourism and mining/oil and gas and regional profiles for the Northwest, Northeast, North Central and Cariboo-Chilcotin/Lillooet areas.
The State of the North economic report has been produced thanks to a partnership between Northern Development Initiative Trust and MNP. It is an impartial third-party report with data collection and interpretation provided by MNP.
As an office we believe in giving back to the communities that we work and live in and support a number of local businesses, athletic programs, charities and local educational / business conferences.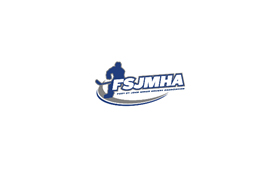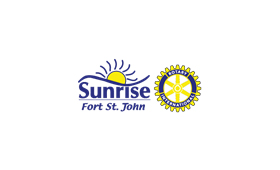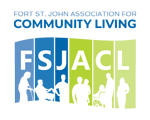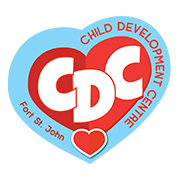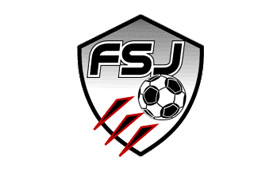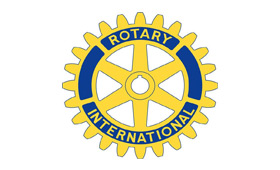 For sponsorship or donation requests, please contact Baillie Langlois, Regional Marketing Manager, at [email protected].