Professional Accounting Firm in Fort St John
Office Information
10611-102nd Street Fort St. John, BC, V1J 5L3
In 2006, two small Fort St. John firms merged their practice with MNP. Today, with 20 team members, including 5 partners, the Fort St. John office still maintains its commitment to understanding the local markets, the community and what you need to be successful. Every member of our Fort St. John team strives to demonstrate quality client service and performs to the highest standards.
The Fort St. John office specializes in working closely with a number of industries, including oilfield services, indigenous, forestry and forest products and municipalities, universities, schools and hospitals (MUSH).
Services at our Fort St John location
Contact an office member
Kory Brazel

CPA, CA

Regional Managing Partner, Peace Region
Kory Brazel, CPA, CA, is the Regional Managing Partner for MNP in the Peace Region. Working out of the Grande Prairie office, Kory helps owners and managers of small- to mid-size companies with a range of services, including assurance services, performance management and cash flow management.
After more than a decade of helping clients in various industries, Kory is skilled at identifying risks and issues and developing tailored solutions for managing risk, improving performance and taking advantage of emerging opportunities. Having worked in the oilfield industry prior to joining MNP, he has a unique perspective that allows him to more fully understand his clients' goals, issues and visions. Kory works closely with each client and draws on MNP's broadbased expertise in order to deliver customized business strategies that lead to the achievement of business performance goals.
Kory is a Chartered Professional Accountant (CPA), qualifying as a Chartered Accountant (CA) in 2008 after obtaining a Bachelor of General Studies degree from Athabasca University. Community minded, he has volunteered with many local organizations, including Grande Prairie and Wembley Minor Hockey, the Grande Prairie Regional College Bachelor of Commerce Advisory Committee and the Grande Prairie Downtown Association. Kory is a member of the Grande Prairie & District Chamber of Commerce board of directors (2018).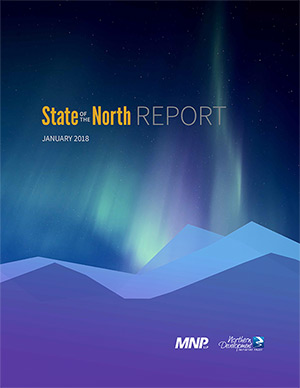 MNP's Senior Economist Susan Mowbray was the lead consultant for the State of the North Report published by the Northern Development Initiative Trust in January 2018.
The report provides comprehensive economic data and analysis for B.C.'s central and northern regions to assist local business and community leaders with planning and investment decisions. It includes traditional economic indicators, overviews of core economic sectors such as agriculture, aquaculture, energy, forestry and mining, and regional profiles for the Northwest, Northeast, North Central and Cariboo-Chilcotin / Lillooet areas.
Read the full report here.
For more information, contact Susan Mowbray, Senior Economist, at 604.637.1506 or [email protected]
As an office we believe in giving back to the communities that we work and live in and support a number of local businesses, athletic programs, charities and local educational / business conferences.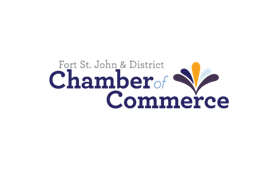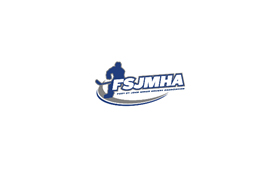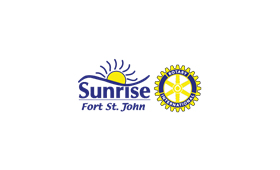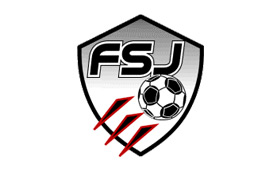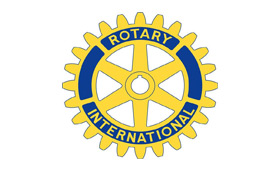 For sponsorship or donation requests, please contact Samantha Alexander, Regional Marketing Manager, at [email protected].