Kal Ruprai, MBA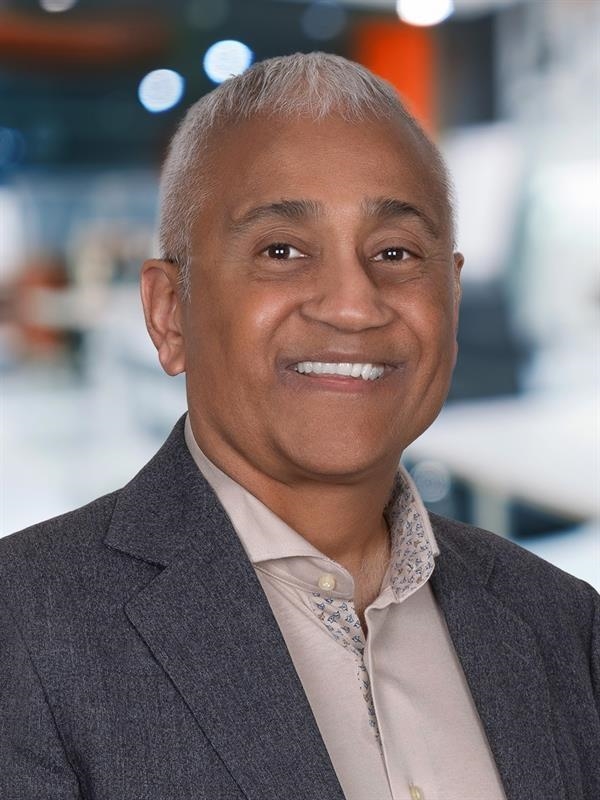 Kal Ruprai

, MBA
Partner, Indirect Tax
Based in Toronto, Kal is Leader of MNP's Ontario Indirect Tax practice. Kal works closely with national and international clients in a variety of industries to address their complex indirect tax issues. He delivers effective tax planning strategies and business advice to help them achieve their goals.
Kal brings more than two-and-a-half decades of experience practicing exclusively in indirect tax in government, large corporate and public accounting environments. He has extensive expertise in GST / HST and PST planning, including advising non-residents on doing business in Canada. He provides clients with written interpretations of complex sales tax issues and has successfully represented clients during GST / HST and PST audits and voluntary disclosures. Kal is proficient at successfully completing sales tax recovery reviews, conducting reviews for Fortune 500 companies as well as for the public and not-for-profit sectors.
Kal completed an Honours Bachelor of Arts (BA) in economics at the University of Waterloo and a Master of Business Administration (MBA Co-op) at the University of Windsor. He has published papers and presented at several CPA Canada tax conferences.