Kam Sandhu, CPA, CAFM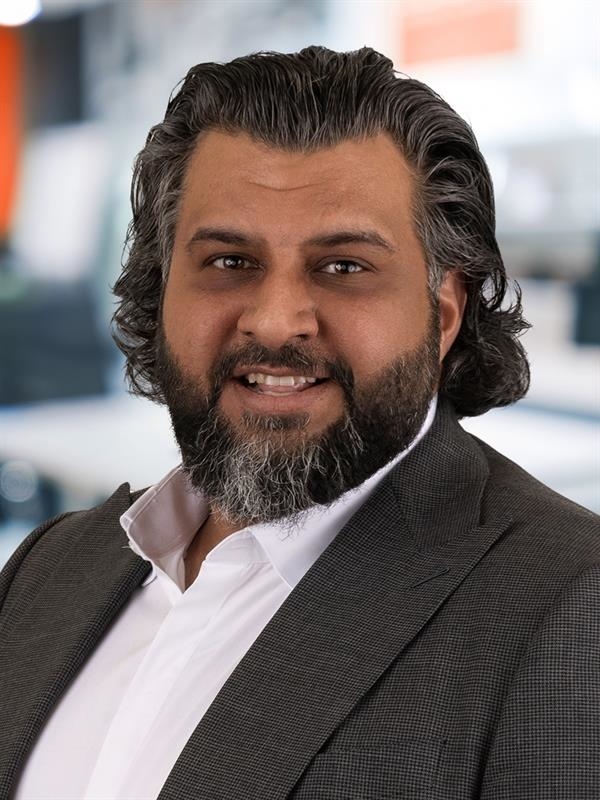 Kam Sandhu

, CPA, CAFM
Partner, Indigenous Services, CAFM
Kam Sandhu, CPA, is a Partner and Business Advisor with MNP's Assurance and Indigenous Services group based in Nanaimo. Kam works closely with First Nations across B.C., delivering a broad range of customized services and advice to support his clients in moving their communities and businesses forward.
With a keen understanding of the opportunities and challenges that First Nation communities face, Kam works with his clients on everything from policy development to project management. He also helps his clients with audits and other assurance services and provides management and chief financial officer solutions.
Kam earned a Bachelor of Business Administration (BBA) from the University of the Fraser Valley in 2012. He is a Chartered Professional Accountant (CPA), qualifying in 2016.