Katie Pernarowski, CPA, CA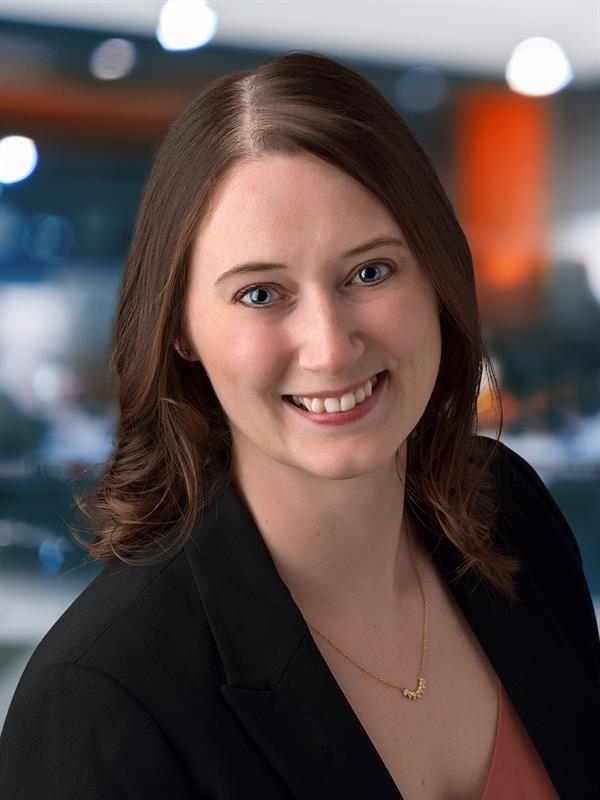 Katie Pernarowski

, CPA, CA
Partner, Assurance & Accounting
Katie Pernarowski, CPA, CA, is a Partner and Business Advisor with MNP in Dauphin. Katie builds strong relationships with her clients and delivers reliable, meaningful advice to help them keep their businesses current, competitive and profitable.
Katie works closely with primary agriculture producers, including grain farmers and livestock producers, and small businesses. She delivers tax services and advice, financial reporting and assurance services, succession planning and consultation and preparing and understanding farm income programs including AgriStability and AgriInvest.
Katie earned a Bachelor of Commerce (B.Comm) with Distinction from the University of Saskatchewan in 2009. She is a Chartered Professional Accountant (CPA), qualifying as a Chartered Accountant (CA) in 2012.