Katri Ulmonen, CPA, CA, CPA (WA), MST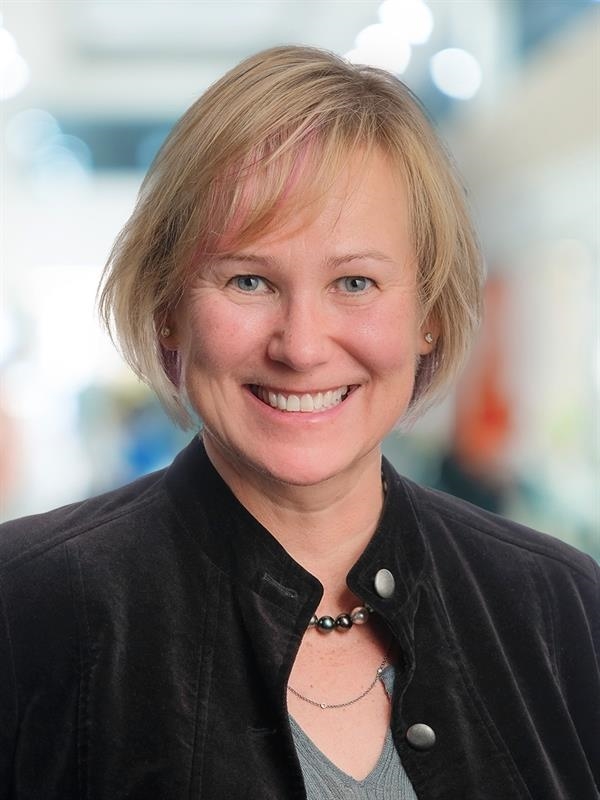 Katri Ulmonen

, CPA, CA, CPA (WA), MST
National Director of U.S. Tax Services
Katri Ulmonen, CPA, CA, is a Partner with MNP's International Taxation Services practice. Based in Vancouver, Katri specializes in solving complex cross-border tax matters from both Canadian and U.S. perspectives.
Katri focuses on cross-border tax planning and delivers thorough compliance advice to a wide range of clients in diverse industries. She consults with Canadian individuals, private and public corporations expanding to the U.S., as well as U.S. individuals and corporations investing in Canada.
Katri has a sub-specialty in cross-border real estate transactional planning and use of partnerships. She is experienced in helping clients with acquisitions of U.S.-based assets from a buyer or seller perspective, including due diligence and structuring to maximize benefits. In addition to assisting clients with their cross-border employment or immigration / emigration needs, she has extensive experience helping her clients to respond to inquiries from the Internal Revenue Service (IRS) and state tax authorities. She prides herself on her ability to stay up-to-date on U.S. tax developments that impact her clients' unique situations.
Designated a Chartered Accountant (CA) in 1992, Katri has since earned her Masters in U.S. Taxation with Honors from Golden Gate University and her Certified Public Accountant (CPA) designation from Washington State.