Kirstie McGrath, CPA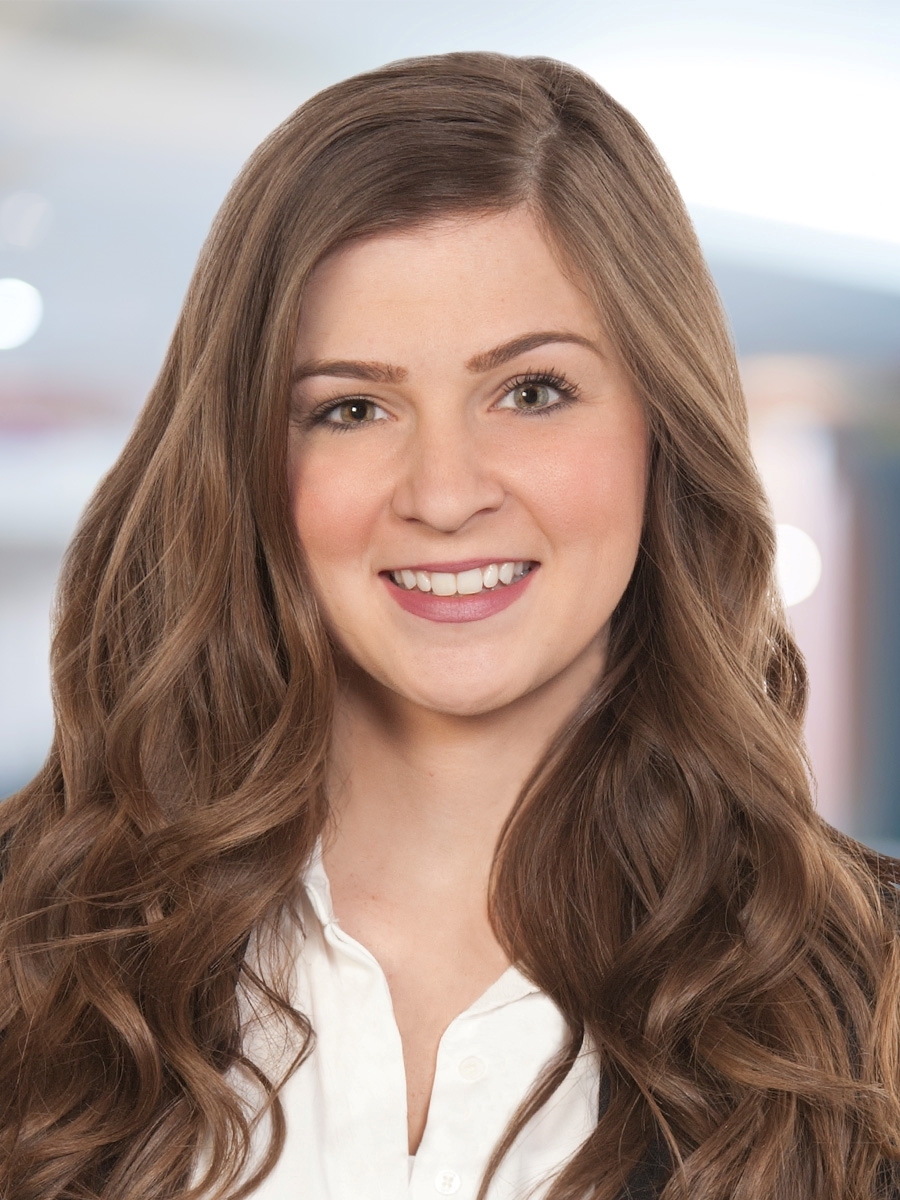 Kirstie McGrath

, CPA
Partner
Kirstie is a member of MNP's Professional Services team in Saskatoon. Kirstie helps medical and dental professionals develop a strong understanding of their financial goals and guides them to the most effective business, investment and tax structures, and strategies suitable for their unique situation.
Kirstie provides compliance services and advises doctors, dentists and other health care professionals on wealth creation and accumulation, structuring, and strategic planning. She helps her clients with tax planning and forecasting so they can build a sound strategy for the future. Kirstie develops customized plans for clients wanting to start or purchase a practice and advises owner-managers on how to operate their businesses as efficiently and effectively as possible.
Kirstie presents to medical and dental groups throughout Saskatchewan and Alberta on a variety of timely topics, including incorporation, Canadian tax updates, tax planning, corporate investment strategies, GST, and practice transition. Kirstie earned a Bachelor of Commerce (BComm) in accounting from the University of Saskatchewan in 2014. She is a Chartered Professional Accountant (CPA), qualifying in 2017.