Kyla Magee, CPA, MPAcc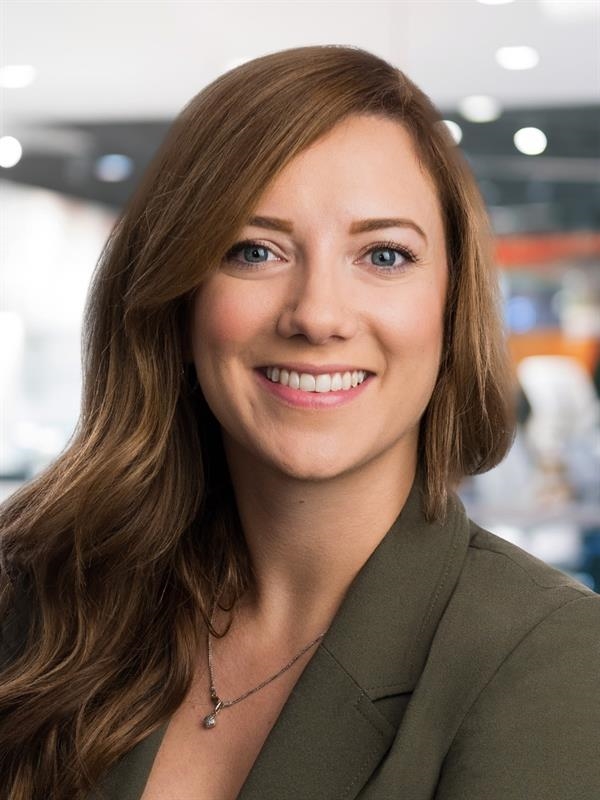 Kyla Magee

, CPA, MPAcc
Partner
Kyla is a Partner and Business Advisor with MNP. She is a member of MNP's Assurance and Accounting team based in Kelowna. Kyla works hard to understand her clients' assurance and compliance requirements and help them meet those requirements to succeed. She provides timely, accurate advice, presenting complex and technical information in a way that is easy to digest and use.
Kyla helps clients across a wide range of industries, including financial institutions, not-for-profit organizations, agriculture and hospitality. She delivers tailored assurance and accounting, advisory and financial advisory services, including financial reporting, controls assessments, auditing financial statements and specified auditing procedures.
Kyla earned an Honours Bachelor of Management (BMgmt) from the University of British Columbia's Okanagan campus in 2013 and a Master of Professional Accounting (MPAcc) from the University of Saskatchewan in 2015. She is a Chartered Professional Accountant (CPA), qualifying in 2016.
Kyla is the chair of the Chartered Professional Accountants of British Columbia (CPABC) Okanagan Chapter, a member of CPABC's membership committee, and a marker for the CPA School of Business Common Final Exam.