Lance Bick, CPA, CA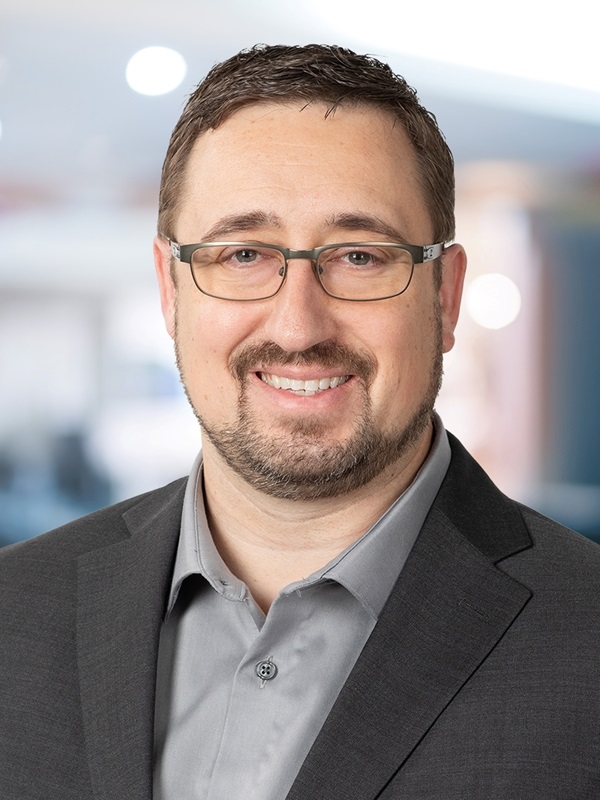 Lance Bick

, CPA, CA
Business Advisor, Taxation Services
Lance is a member of MNP's Tax Services team in Red Deer. Lance helps his clients make important tax planning and business decisions, providing peace of mind and delivering sound advice to help them achieve both their business and personal goals.
Lance designs flexible, tax-efficient structures and strategies to meet his clients' current and ongoing business needs, taking into consideration the next phase of their business, whether sale, succession, expansion or windup. He provides tax planning and restructuring services and estate planning for small- and medium- sized businesses, corporate groups, high net worth individuals and family farms. Lance helps oil and gas industry firms, dairy, poultry, and supply-managed agricultural producers, and real estate and construction holdings.
Lance earned a Bachelor of Management (BMgt) from the University of Lethbridge. He is a Chartered Professional Accountant (CPA), qualifying as a Chartered Accountant (CA) in 2009 and completed the Canadian Institute of Chartered Accountants In-Depth Tax Course in 2010.
Lance is involved in his community, helping educate the public by speaking on estate planning and taxes.