Laurence Wang, CPA, CGA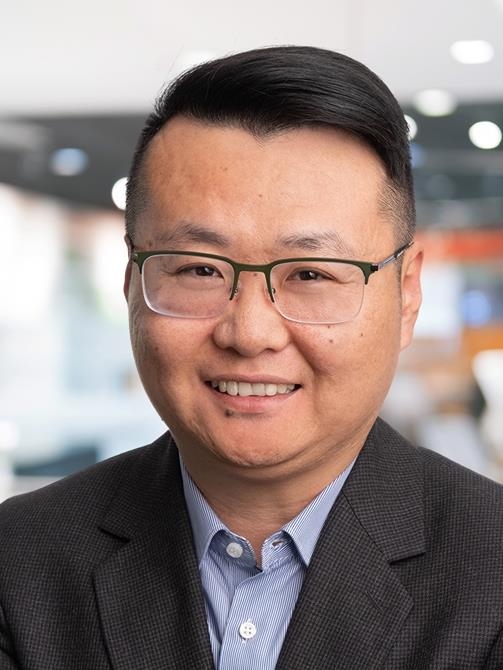 Laurence Wang

, CPA, CGA
Partner
Laurence Wang, CPA, CGA, is a Partner and Business Advisor with MNP in Vancouver and Fort St. John. Laurence delivers a comprehensive suite of assurance and accounting services to help businesses in various industries — including real estate and construction, agriculture, transportation, oil and gas services, and non-profit organizations — achieve their goals.
Laurence gets to know his clients by developing an in-depth understanding of their business. He delivers customized solutions to help clients overcome challenges, meet finance and government requirements and grow operations. His services include advising on a broad range of issues, including corporate reorganization and tax planning.
A graduate of Thompson Rivers University, Laurence has a Bachelor of Business Administration degree with a major in accounting and finance. He is a Chartered Professional Accountant (CPA), qualifying as a Certified General Accountant (CGA) in 2011. Laurence is past treasurer of the Rotary Club of Fort St. John.