Leslie Dornan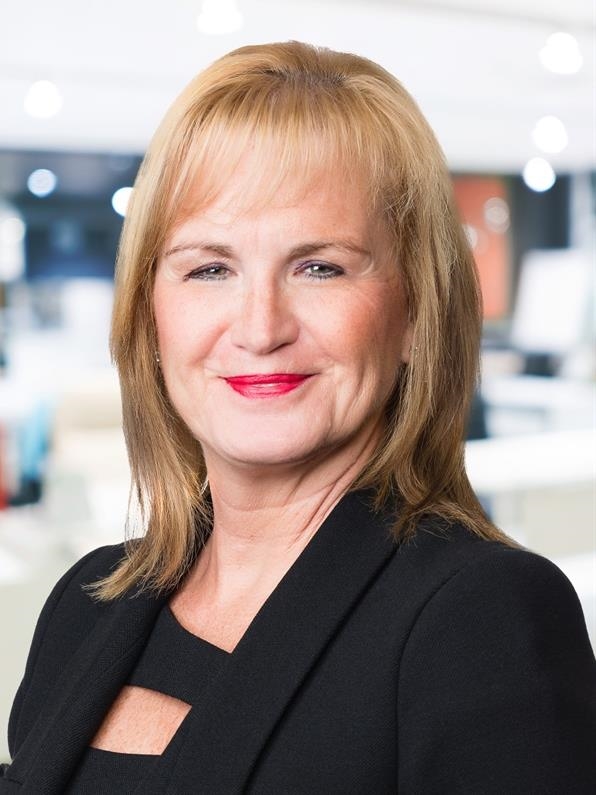 Leslie Dornan
Provincial Leader (MB) – Public Sector
Leslie Dornan is Director of Consulting Services for MNP. Leslie has over 25 years of leadership and consulting experience and specializes in organizational effectiveness and strategy.
Leslie has extensive experience in project leadership and management; in public sector structures, models, processes and the design and implementation of service delivery models; and in the design and facilitation of strategic and operational planning processes. She has conducted industry and labour market studies, led organizational and operational reviews, developed and implemented complex stakeholder consultation processes, and led the development of comprehensive plans and reports.
Leslie works with a variety of organizations to improve their management practices and ensure they can attract and retain the people critical to their success. Working closely with her clients, she develops innovative solutions to their unique issues and helps organizations operationalize and implement their strategies.