Lorna Wendling, CPA, CA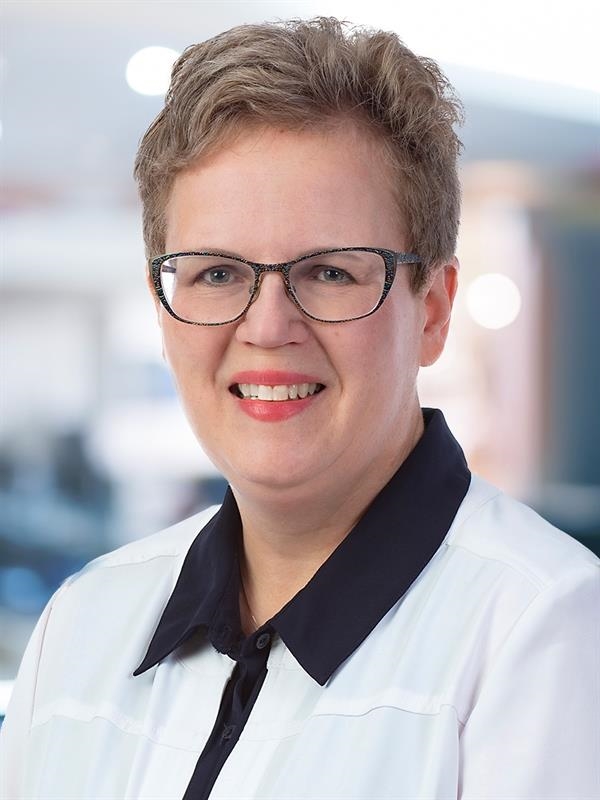 Lorna Wendling

, CPA, CA
Partner
Lorna is a member of MNP's Private Enterprise and Indigenous Services teams in Prince George. Lorna works closely with her clients, helping them achieve enhanced financial success and reach their organizational and business goals more easily.
Lorna delivers personalized audit, assurance and non-assurance accounting, consulting, business advisory and litigation support services to her clients. She helps Indigenous nations and organizations; forestry-based private enterprises, including logging and lumber producers; manufacturers; and government and not-for-profit organizations. Lorna's extensive experience includes nearly two decades at a Big Four accounting firm, where she was a partner.
Lorna earned a Bachelor of Arts (BA Honours) in business from the University of Western Ontario's Ivey School of Business in 1990. She is a Chartered Professional Accountant (CPA), qualifying as a Chartered Accountant (CA) in 1993. Lorna has completed the Canadian Institute of Chartered Accountants (CICA) In-Depth Tax Course Parts I and II.