Louis Tapper, CPA, CA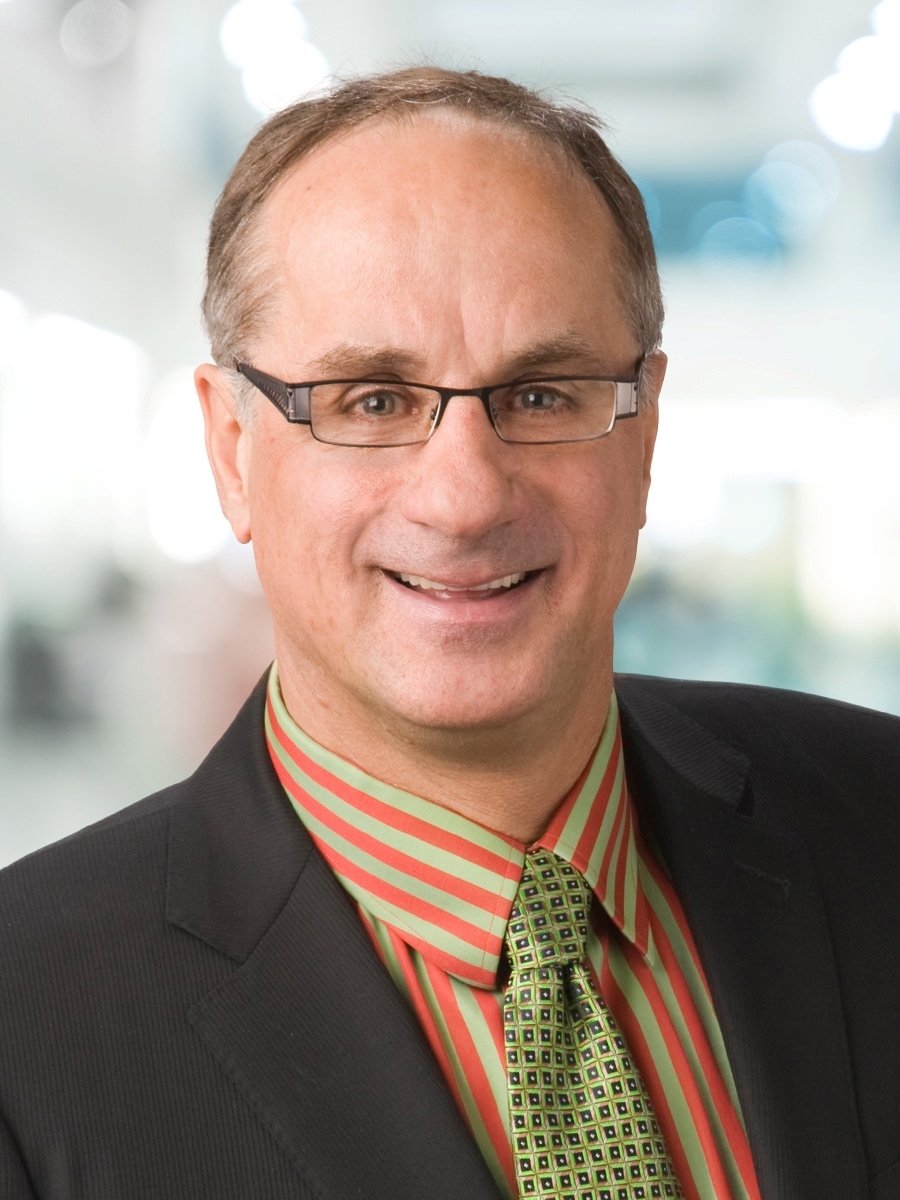 Louis Tapper

, CPA, CA
Partner
Louis Tapper, CPA, CA, is an industry risk Partner in MNP's Saskatoon office.
With more than 26 years of experience as a professional accountant and business advisor, Louis' primary focus is to provide strategic business advice to Aboriginal communities from a local perspective. Louis assists band leaders and entrepreneurs with financial statement preparation and analysis, audits, business advisory services, tax planning, financial management and information systems.
Louis has proven expertise settling land claims and has assisted several First Nations in ratifying their settlements. He has also assisted in drafting agreements and business entities to ensure income was non-taxable, which was confirmed by Canada Revenue Agency with an Advanced Tax Ruling. Louis has also represented several First Nation groups while negotiating tax matters with the Province of Saskatchewan and Canada Revenue Agency.
Louis is highly respected amongst his peers and was called by the Institute of Chartered Accountants of Saskatchewan as an expert witness in an Institute hearing.