Maggie Chan, CPA, CGA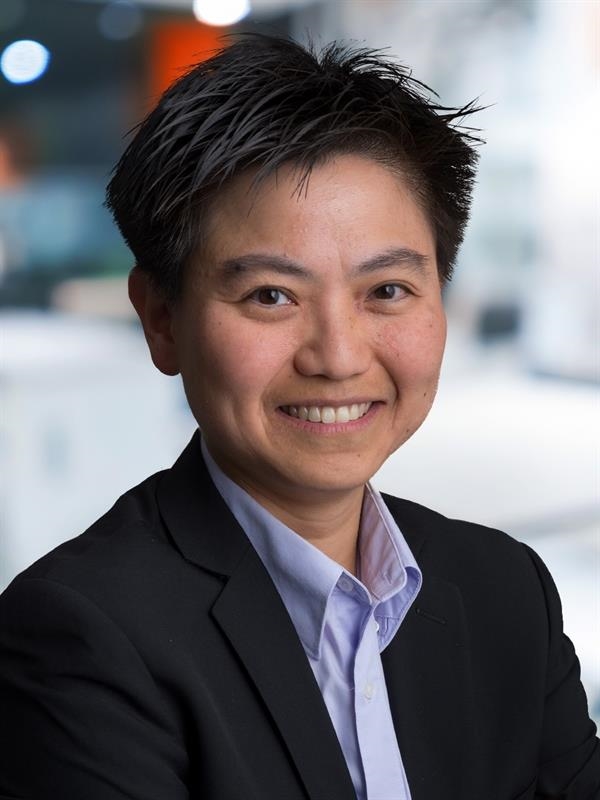 Maggie Chan

, CPA, CGA
Partner, Taxation Services
Maggie Chan, CPA, CGA, is a Partner and Business Advisor with MNP in Vancouver. A member of the firm's Tax group, Maggie helps owner-managers minimize taxes and stay in compliance so they are positioned to achieve their personal and business goals.
Maggie assists with succession planning, corporate reorganization and simplification of corporate organization structure, as well as mergers and acquisitions, tax audits and tax planning. Her experience includes providing income tax structuring and other advice for structuring a foreign purchaser acquiring a Canadian company, reorganizing Canadian companies after acquisition, reviewing tax provisions and developing repatriation and global income tax strategies to reduce effective income tax rates.
Drawing on more than 15 years of experience with both public and private companies in a domestic or foreign-owned context, Maggie is a trusted business advisor who gets to know her clients so she can act in their best interests.
Maggie earned a Bachelor of Business Administration in Accounting with a minor in Economics from Simon Fraser University in 1999. She holds the Chartered Professional Accountant (CPA) designation, qualifying as a Certified General Accountant in 2003. Maggie has completed CPA Canada's In-Depth Tax Course as well as its Corporate Reorganization Manager Business courses and Advanced Tax Issues for the Owner- Manager Business courses.