Marcus Lam, CPA, CA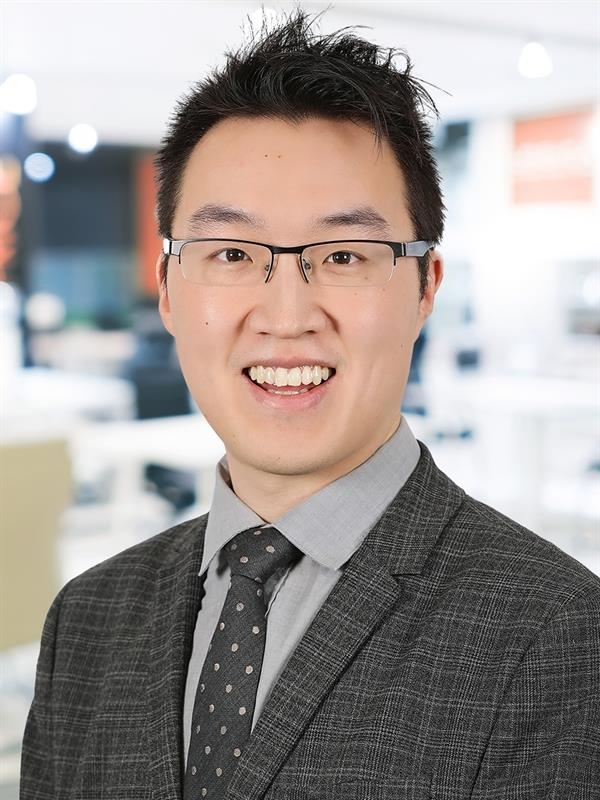 Marcus Lam

, CPA, CA
Partner
Marcus is a member of MNP's Private Enterprise team in Toronto and the Toronto Real Estate and Construction industry leader, leading our audit and tax teams.
Marcus brings more than a decade of assurance experience with both private and public companies to his role, providing sound advice and solutions to help clients achieve organizational success and meet their companies' evolving needs. Proficient in Cantonese and Mandarin, alongside English, he helps clients in the real estate and construction, and manufacturing and consumer products industries navigate their company's growth, both locally and abroad.
Marcus works with a variety of standards and frameworks, including Accounting Standards for Private Enterprises (ASPE), Accounting Standards for Not-for-Profit Organizations (ASNPO), and International Financial Reporting Standards (IFRS). He is involved with deliverables reporting, proposal requests, and dealing with complex areas of accounting and internal control analysis. Marcus shares his expertise in areas such as corporate governance, financial reporting, and regulatory compliance. He helps clients go public and meet new compliance obligations for their successful IPOs in Asia.
Marcus shares his knowledge through articles and at conferences across North America.
Marcus graduated from the University of Waterloo with an Honours Bachelor of Mathematics (BMath) in finance and a Master of Accounting (MAcc). He is a Chartered Professional Accountant (CPA), qualifying as a Chartered Accountant (CA) in 2012.
Marcus helps guide the professional development of Asian Canadians through MNP's Diversity, Equity and Inclusion Committee. He is a board director of the Hong Kong-Canada Business Association and an ambassador for the Chinese Cultural Centre of Greater Toronto.