Marian Jakovcic, CPA, CA, CRMA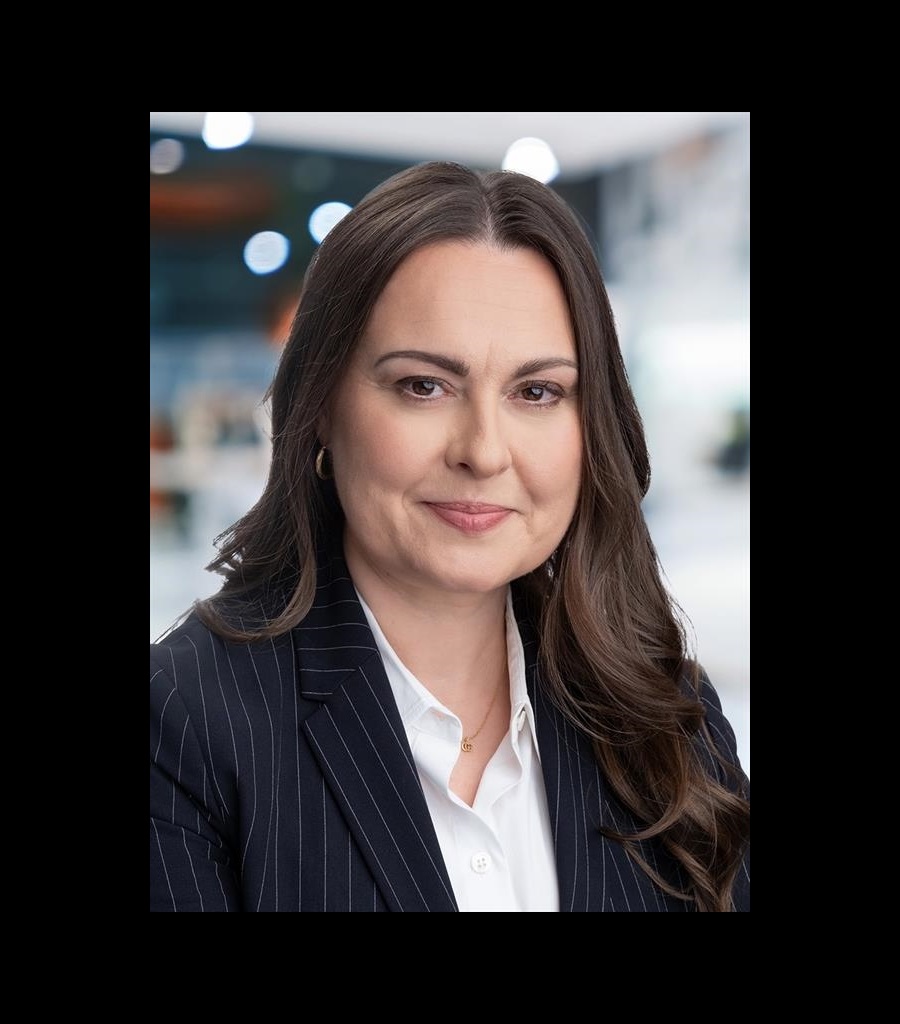 Marian Jakovcic

, CPA, CA, CRMA
Partner
Marian is a Partner with MNP's Quality, Risk & Compliance team in Vancouver She has more than 20 years of experience in internal audit, audit assurance, risk management and audit regulation. Marian works closely with Canadian and global scaled private and public companies in a wide range of sectors, including oil and gas, transportation, mining, technology, entertainment, forestry, agriculture and consumer's goods. She delivers proactive, risk-based solutions to enhance audit quality, governance, risks and controls to add value to organizations and their stakeholders.
Prior to joining MNP, Marian was the leader of the internal audit team for a large, publicly listed TSX and SEC company. She also worked in the audit and assurance practice for two of the Big Four firms and led regulatory inspections at Canadian Public Accountability Board.
Marian's services encompass quality, risk and compliance: internal audit; enterprise risk management; regulatory compliance; audit and assurance and board experience.
Marian earned a Bachelor of Arts (BA) from Simon Fraser University in 1997 and a Diploma in Accounting from the University of British Columbia in 1999. She is a Chartered Professional Accountant (CPA), qualifying as a Chartered Accountant (CA) in 2001. She received her Certification in Risk Management Assurance (CRMA) in 2013 from the Institute of Internal Auditors.
Marian is the audit and governance chair of the Institute of Internal Auditors Vancouver Chapter Association and a St. John's School board member.