Mark Bullion, CPA, CA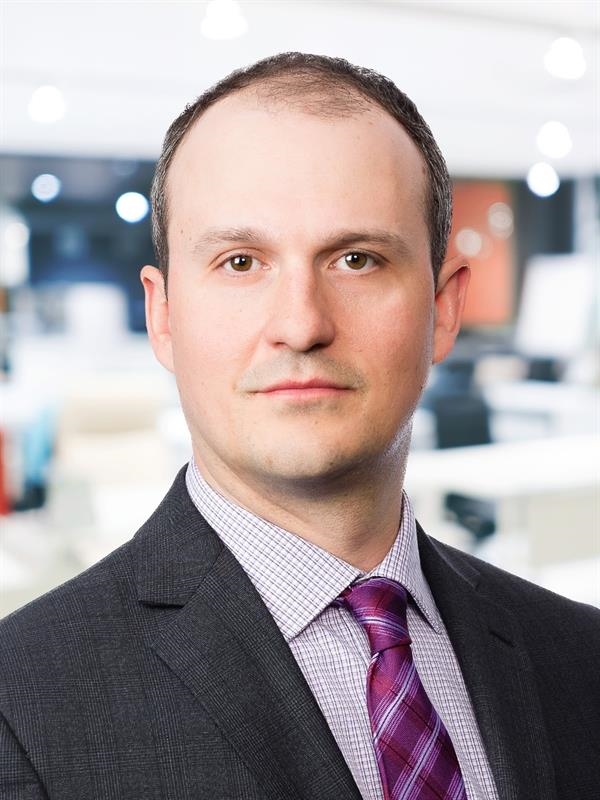 Mark Bullion

, CPA, CA
Partner, Assurance Services
Mark Bullion, CPA, CA, is a Senior Manager in MNP's Assurance group. Working out of the Winnipeg office, Mark delivers a range of accounting and business advisory services to owner-managed businesses in a wide variety of industries. His experience includes working with small- to medium-sized agricultural businesses and mid- to large-sized manufacturing operations.
With a strong understanding of the markets in which his clients operate, Mark takes the time to develop in-depth knowledge about each business and tailors advice and services in a way that makes the most impact. His services include audits; reviews; financial reporting; management reporting; and helping businesses establish, maintain and monitor internal controls and reporting processes.
Mark's strong organizational skills and commitment to providing a high level of client service allow him to develop practical solutions to a range of issues in a timely manner. He takes pride in helping business owners and management teams achieve success.
Mark was designated a Chartered Professional Accountant (CPA), and a Chartered Accountant (CA) in 2002 after receiving a Bachelor of Commerce from the University of Manitoba.