Mark Hoag, CPA, CA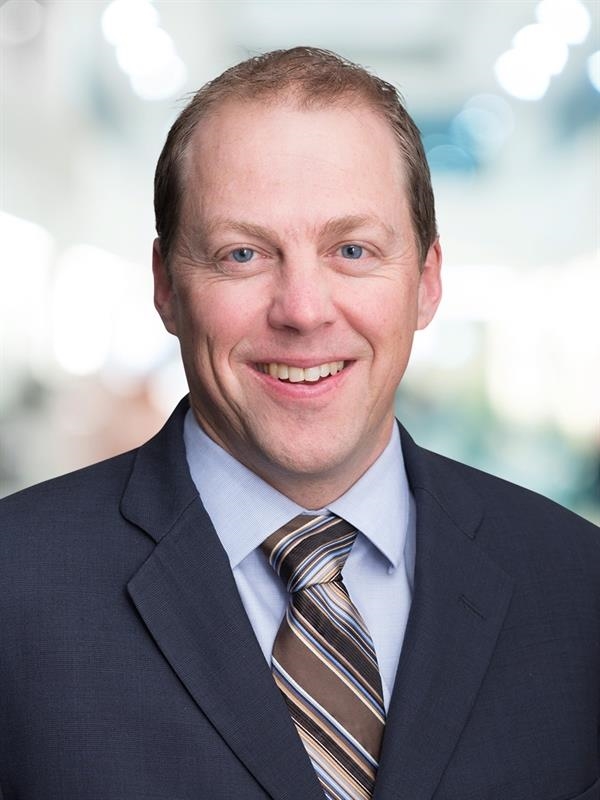 Mark Hoag

, CPA, CA
Partner, Private Enterprise Services
Mark Hoag, CPA, CA, is a Partner with MNP's Private Enterprise group in Vancouver. For the last 12 years Mark has focused on working exclusively with owner-operated businesses. He provides his expertise to clients in the areas of real estate development, the hospitality industry and to incorporated professionals.
Mark works extensively with clients who have expanded internationally and has assisted on projects that include succession planning in multigenerational business operations. He has experience serving clients across Canada and internationally and has worked in Vancouver, Ottawa and London, England. His breadth of experience in various local industries allows him to insightfully support his clients in expanding and growing their businesses.
Mark has a Bachelor of Political Science degree from the University of Western Ontario. He is a Chartered Professional Accountant (CPA), qualifying as a Chartered Accountant (CA) in 1998.
Mark is currently on the Board of Directors of the Greater Vancouver Board of Trade and the Women's Enterprise Centre.