Mark O'Rourke, CPA, CA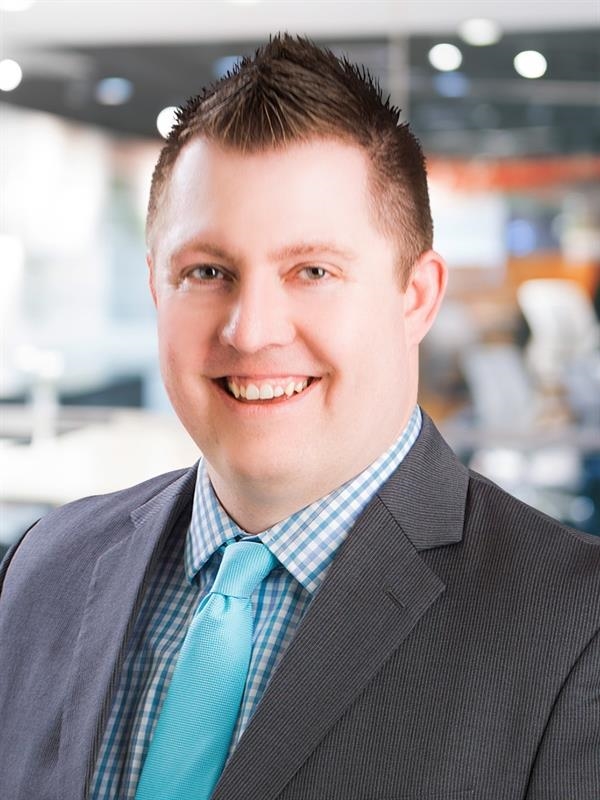 Mark O'Rourke

, CPA, CA
Partner
Based in Moosomin, Mark is a Business Advisor helping clients find ways to grow and improve their bottom line. Mark sees himself not only as an accountant, but also as a member of each client's business team. He takes pride in his clients' success.
Mark's services include compliance work, from audits to tax returns; assurance; tax planning; general business consulting; strategic restructuring and succession planning. He helps clients in a wide range of industries, including real estate and residential, commercial and industrial construction, restaurants and professionals — medical, dental, veterinary, legal and engineering.
Mark earned a Bachelor of Business Administration from Brandon University in 2006. He is a Chartered Professional Accountant (CPA), qualifying as a Chartered Accountant (CA) in 2009.