Mark Regehr, CFA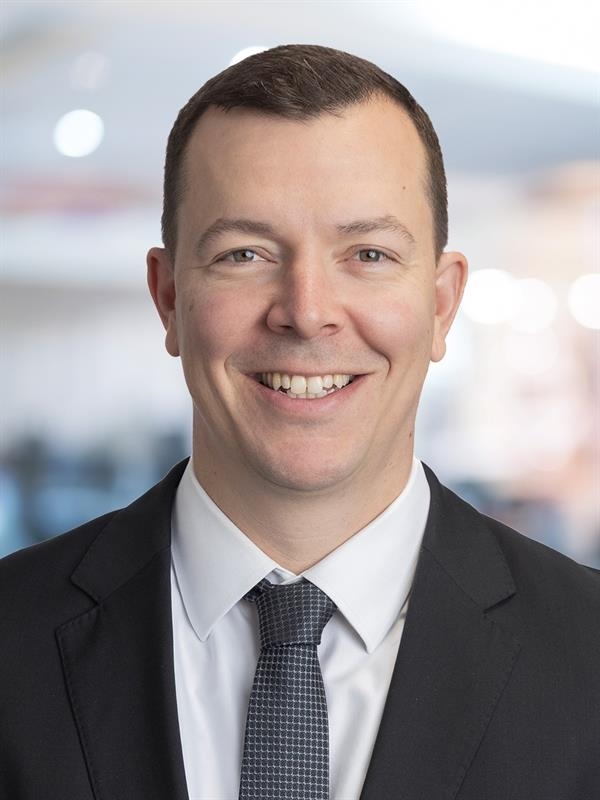 Mark Regehr

, CFA
Managing Director
Mark Regehr, CFA, is the Managing Director with MNP Corporate Finance Inc. in Edmonton. Mark assists mid-market clients preparing for succession, including the sale of their business or planning for growth through acquisitions, mergers and financing.
Mark has a proven track record of securing financing, finding buyers and assisting through the merger and acquisition process. He also offers expertise in the areas of business planning, financial structure and financial modeling. Mark's expertise, combined with his customized service, helps ensure a smooth and seamless process for his clients.
Mark obtained his Bachelor of Commerce degree from the University of Alberta in 2006 and obtained the Chartered Financial Analyst (CFA) charter in 2009.