Mark Waslen, CPA, CA, CFA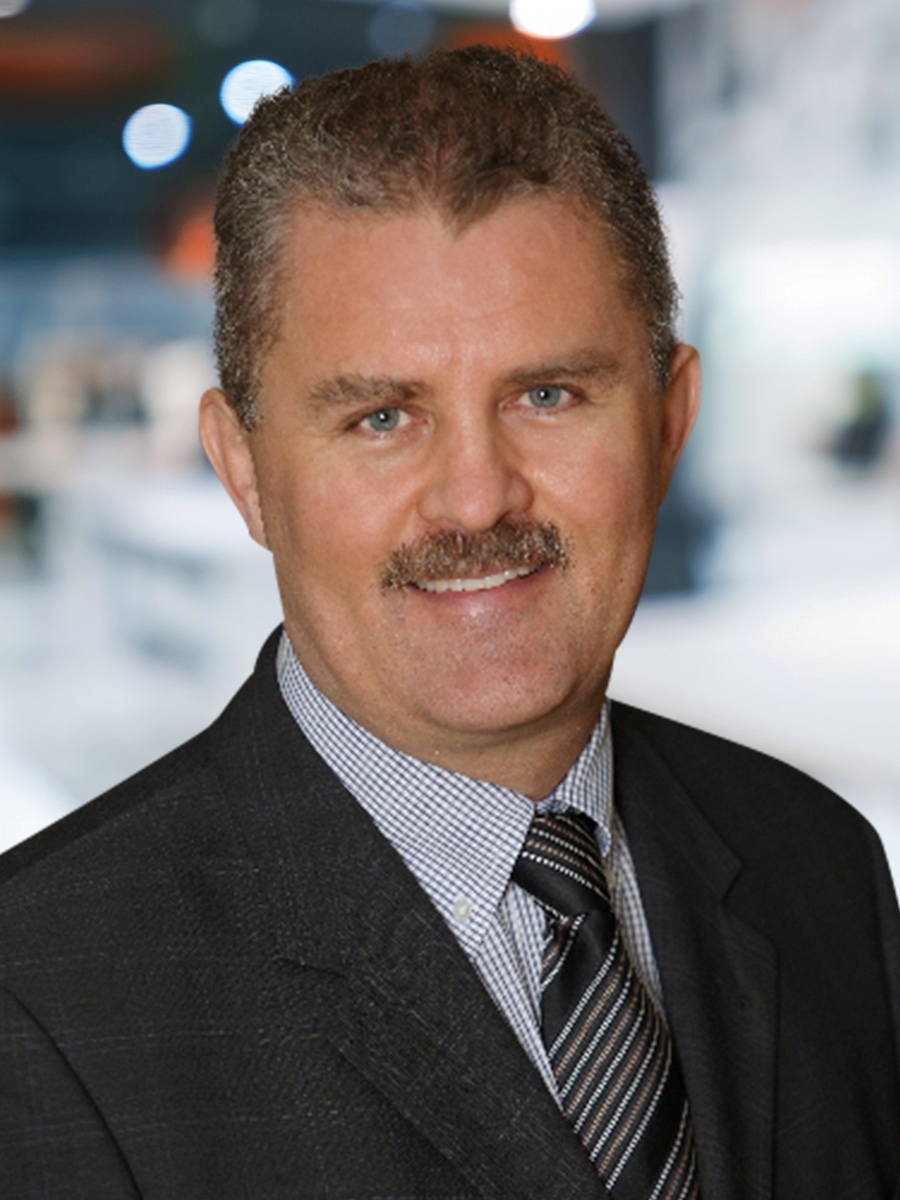 Mark Waslen

, CPA, CA, CFA
Partner, Private Enterprise
Mark Waslen, CPA, CA, CFA, is a Partner and a member of MNP's Professional Services team in Vancouver. A trusted advisor, Mark delivers strong business solutions to professionals, including doctors, lawyers, dentists and small businesses to help them maximize profit and achieve their personal and professional goals.
Through careful listening and a willingness to fully understand the needs of his clients, Mark can help identify issues and opportunities, then develop strategies that lead to favourable results. Whether he is helping with compensation strategies, personal and corporate tax returns, trust and estate planning or the Scientific Research and Experimental Development (SRED) tax credit, he ensures that services are tailored to meet the unique needs of each client.
Mark was designated a Chartered Accountant (CA) in 1990, after obtaining a Bachelor of Commerce from the University of Saskatchewan. He was designated a Chartered Financial Analyst in 2003. Committed to developing his skills, he has completed the Canadian Securities Course, the Canadian Institute of Chartered Accountants' In-depth Taxation Course, Dale Carnegie courses and many other professional development courses. He volunteers with the Vancouver Cherry Blossom Festival as Treasurer.