Marla Vervalcke, CPA, CMA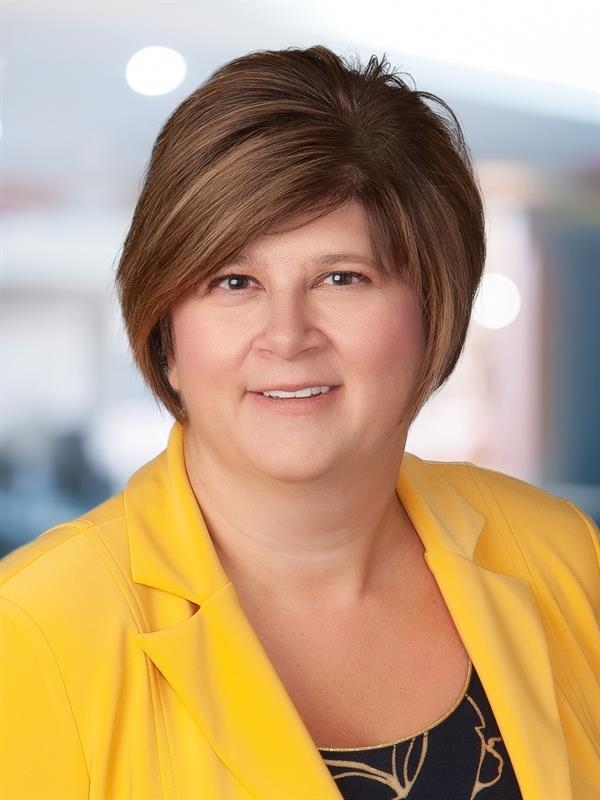 Marla Vervalcke

, CPA, CMA
Assurance Services
Marla Vervalcke, CMA, is an Associate Partner with MNP's Private Enterprise group in Regina. With more than 22 years of experience, Marla provides assurance services to a broad range of private enterprise clients, including those in the transportation, real estate and investment industries.
Marla provides a wide variety of services including compilation and review engagements, personal and corporate income tax assistance, ExitSMARTTM (MNP's succession planning services) and general business advice. Dedicated to providing excellent service, Marla builds strong long-term relationships with her clients. She makes an effort to reach out on a regular basis to provide business advice that will maximize opportunities and tax savings.
Marla is a Certified Management Accountant (CMA) and holds a Diploma in Financial Management Accountancy.