Marty Clement, CPA,CA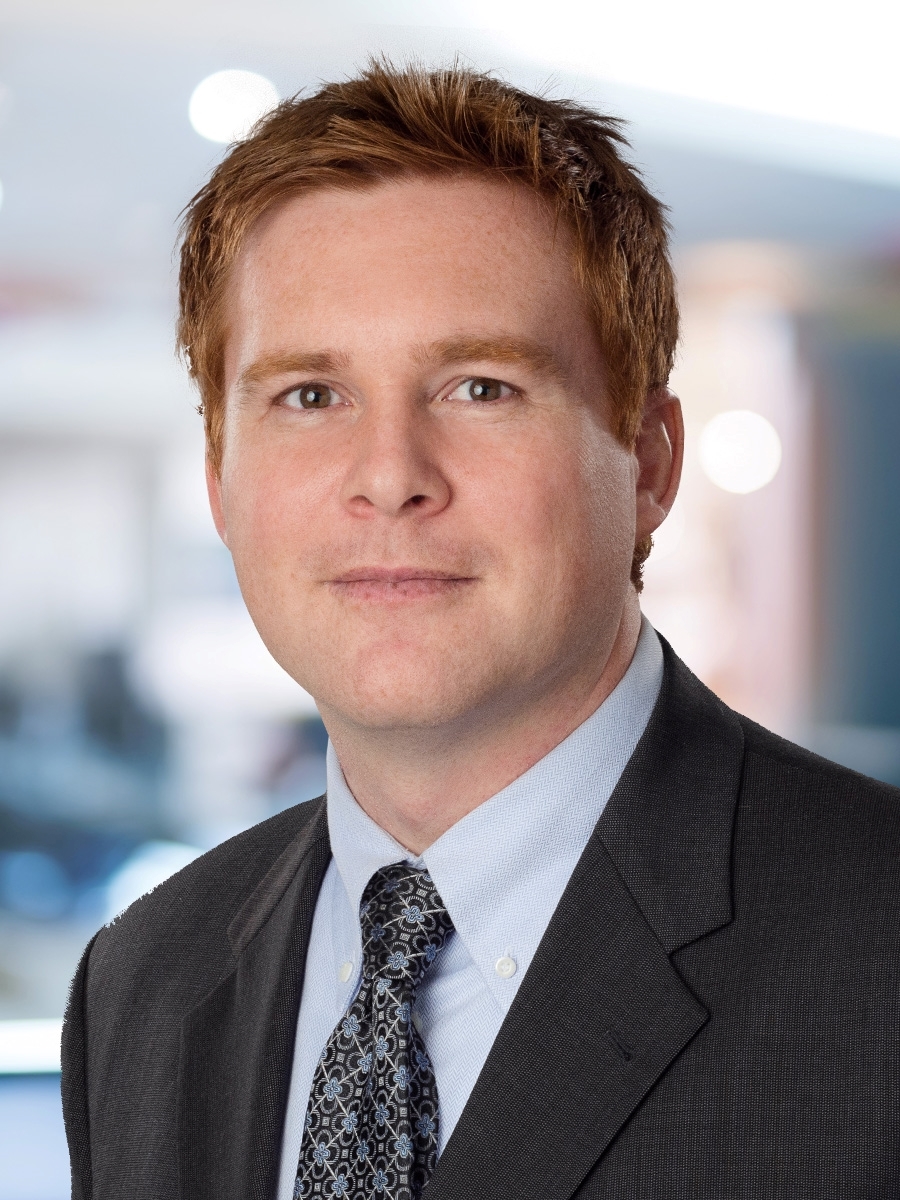 Marty Clement

, CPA,CA
Partner, Regional Leader, Professional Services
Marty Clement, CPA, CA, is a Partner and Business Advisor with the Tax Services team in MNP's Kelowna office. Marty provides tailored solutions to ensure that his private clients can meet their objectives. His experience includes providing tax advice to partnerships, trusts, corporations and individuals. Marty also provides tax advice in connection with estate planning and corporate reorganizations.
Marty has extensive experience advising medical professionals in all areas of domestic tax, including scientific research and experimental development, GST / HST and income tax. He has provided thought leadership in the area of tax to medical professionals across Canada.
Marty is a Chartered Professional Accountant (CPA), qualifying as a Chartered Accountant (CA) in 2007. He graduated from the Bishop's University in 2004 and enrolled in the University of British Columbia's diploma in accounting program (2005). Marty has completed CPA Canada's In-Depth Tax course and currently tutors students attending Part I In-Residence sessions. He has also completed CPA Canada's In-depth GST / HST course.