Matt Pilloud, CPA, CA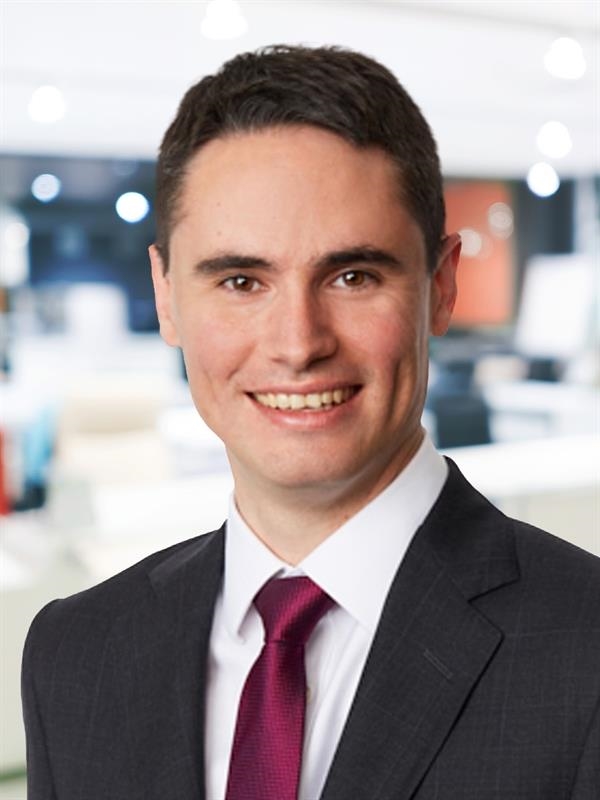 Matt Pilloud

, CPA, CA
Partner and Business Advisor
Matt Pilloud, CPA, CA, is a Partner and Business Advisor with MNP in Winnipeg. Drawing on more than a decade of experience, Matt is a trusted business advisor who helps his clients make practical financial and planning decisions to grow their business and achieve their strategic goals.
Working closely with medium to large private and public companies as well as with small businesses and start-ups, Matt advises on all aspects of running and growing a thriving business. He helps his clients with tax planning and compliance and prepares financial statements under International Financial Reporting Standards and Accounting Standards for Private Enterprises. His services include conducting complex financial statement audits and financial statement reviews and preparing Notice to Reader statements.
Matt earned a Bachelor of Commerce (B.Comm Honours) from the University of Manitoba in 2007. He is a Chartered Professional Accountant (CPA), qualifying as a Chartered Accountant (CA) in 2010. Matt is a director with the Canadian Centre for Child Protection and a member of the CPA Manitoba Registration Committee. He is also past president and director of Curl Manitoba.