Melanie Fix, BComm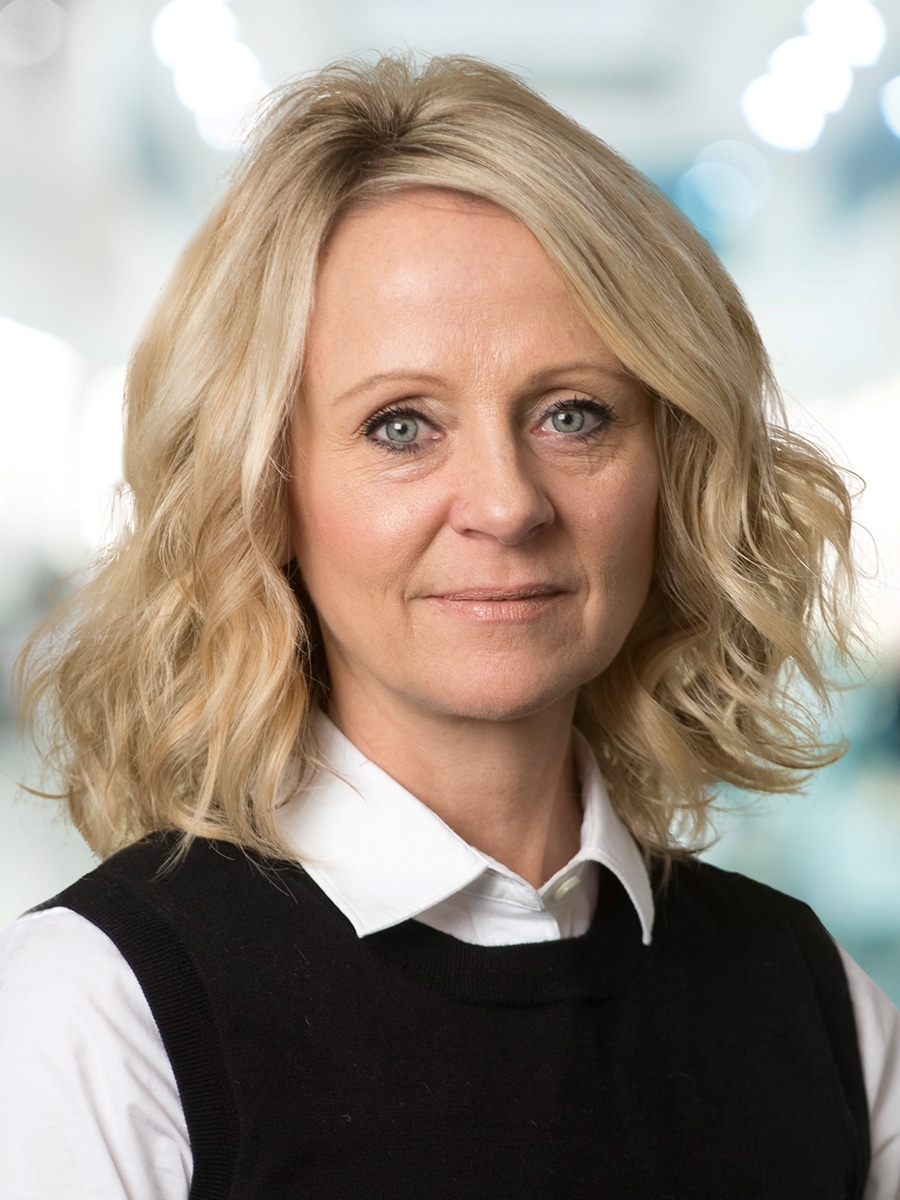 Melanie Fix

, BComm
Partner
Melanie is a member of MNP's Advisory Services team in Edmonton. She brings over 20 years experience serving clients in the public sector, specifically municipal and provincial governments, post-secondary institutions and not-for-profit organizations.
Melanie's primary areas of advisory service include organizational reviews, structure and workforce capacity design, stakeholder engagement, key messaging and communications, change readiness and risk assessment, performance evaluation, culture and effectiveness, and program and service audits. Melanie supports executive teams through project governance and, strategic alignment initiatives. She also works closely with operational leaders and teams to evaluate program and service level models for efficiency and effectiveness, as well as help coordinate large-scale organizational transformations. Certified in 2015, Melanie can apply the PROSCI change management approach to offer a disciplined path through change.
Melanie is an active community builder as a member of the Bissell Centre board of governors (2019) and chair, Human Resources, Nominating and Governance Committee. Melanie also proudly volunteers her time as an advisory member of the Stollery Children's Hospital Foundation Women's Network.