Melinda Nguyen, MBA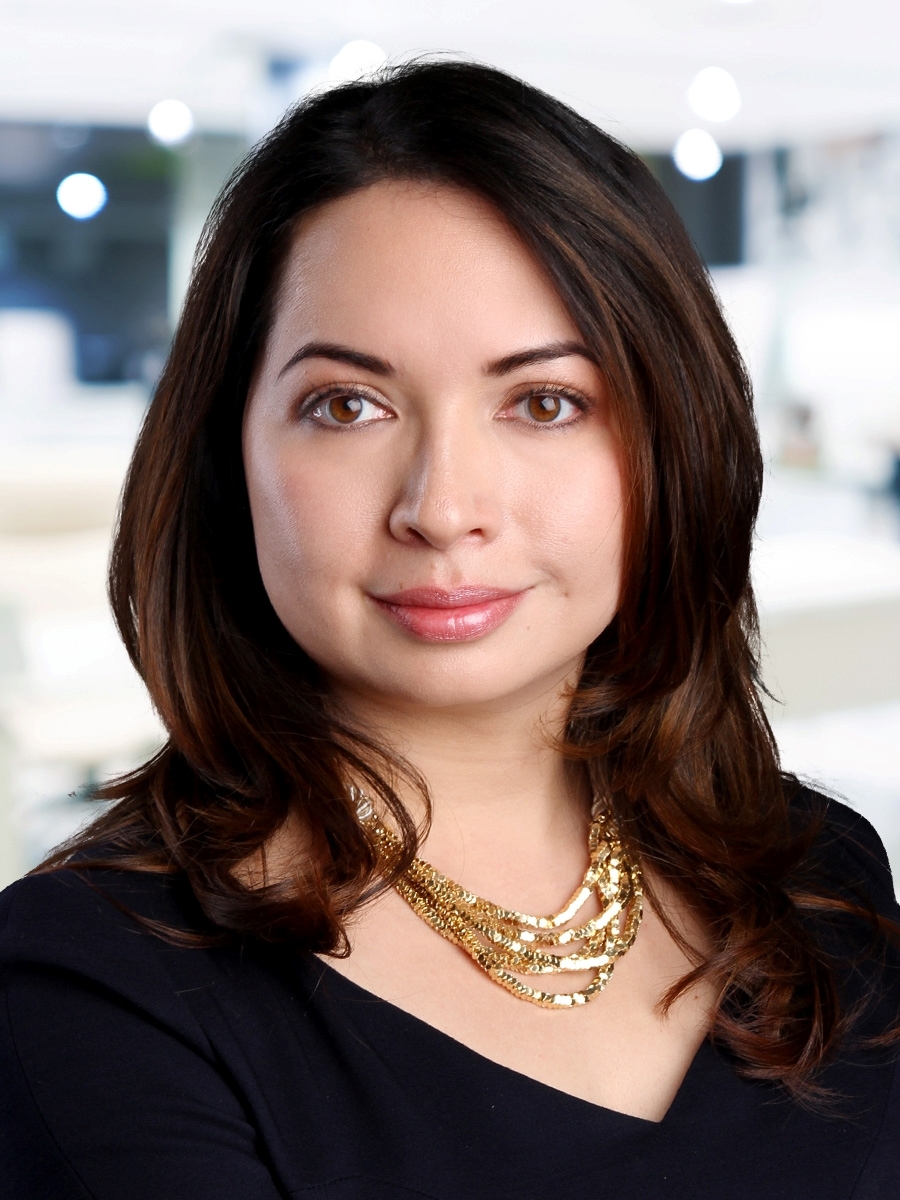 Melinda Nguyen

, MBA
Partner, Transfer Pricing
Melinda Nguyen-Raybould, MBA, is a Partner and Business Advisor with MNP's International Tax group in Toronto. A member of the firm's Transfer Pricing team, Melinda works with public and private multinational enterprises, as well as with domestic enterprises interested in international expansion, to manage the complexities of their cross-border intercompany transactions.
Melinda delivers practical, risk-based solutions and approaches to help clients understand and manage their transfer pricing risks, opportunities, and compliance requirements. Her services include planning and implementing transfer pricing frameworks and policies and contemporaneous transfer pricing documentation. She also provides controversy assistance, including field audit support, Appeals and Competent Authority support. Using a multidisciplinary approach, Melinda helps clients drive value in the organization by balancing operational effectiveness with transfer pricing and tax considerations.
In 1998, Melinda received a Bachelor of Arts in economics from Bryn Mawr College, graduating cum laude. She earned a Master of Business Administration (MBA) degree from the University of Toronto's Rotman School of Business in 2009.