Melissa Riechel, CPA, CGA, CAFM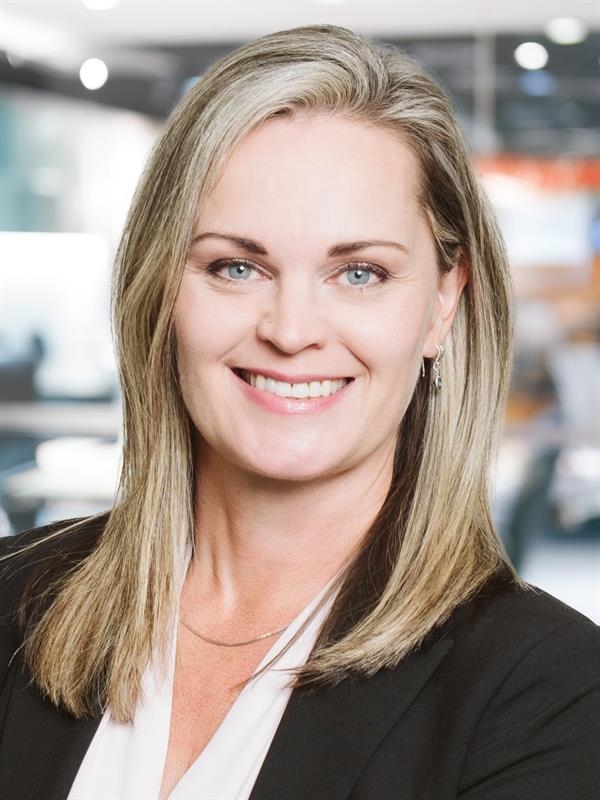 Melissa Riechel

, CPA, CGA, CAFM
Partner, Assurance & Accounting
Melissa Riechel, CPA, CGA, CAFM, is a Partner with MNP in Surrey. A trusted advisor, Melissa delivers sound advice and creative solutions to help her clients achieve their financial and organizational goals.
Melissa works closely with Indigenous government organizations, Indigenous-owned and controlled businesses, Child and Family Services Societies and First Nation Trusts, as well as with companies in the real estate, construction and manufacturing sectors. She provides a range of assurance services, including audit, review and compilation engagements, compliance reporting, tax return reporting, Goods and Services Tax (GST) / Provincial Sales Tax (PST) and corporate and individual tax planning. Melissa also consults on strategic planning, restructuring, business process improvement, financial management and governance issues.
Melissa is a Chartered Professional Accountant (CPA), qualifying as a Certified General Accountant (CGA) in 2011. She is a Certified Aboriginal Financial Manager (CAFM) and earned an Honours Bachelor of Commerce (HBCom) from Laurentian University in 2011.