Michael Furnell, CPA, CA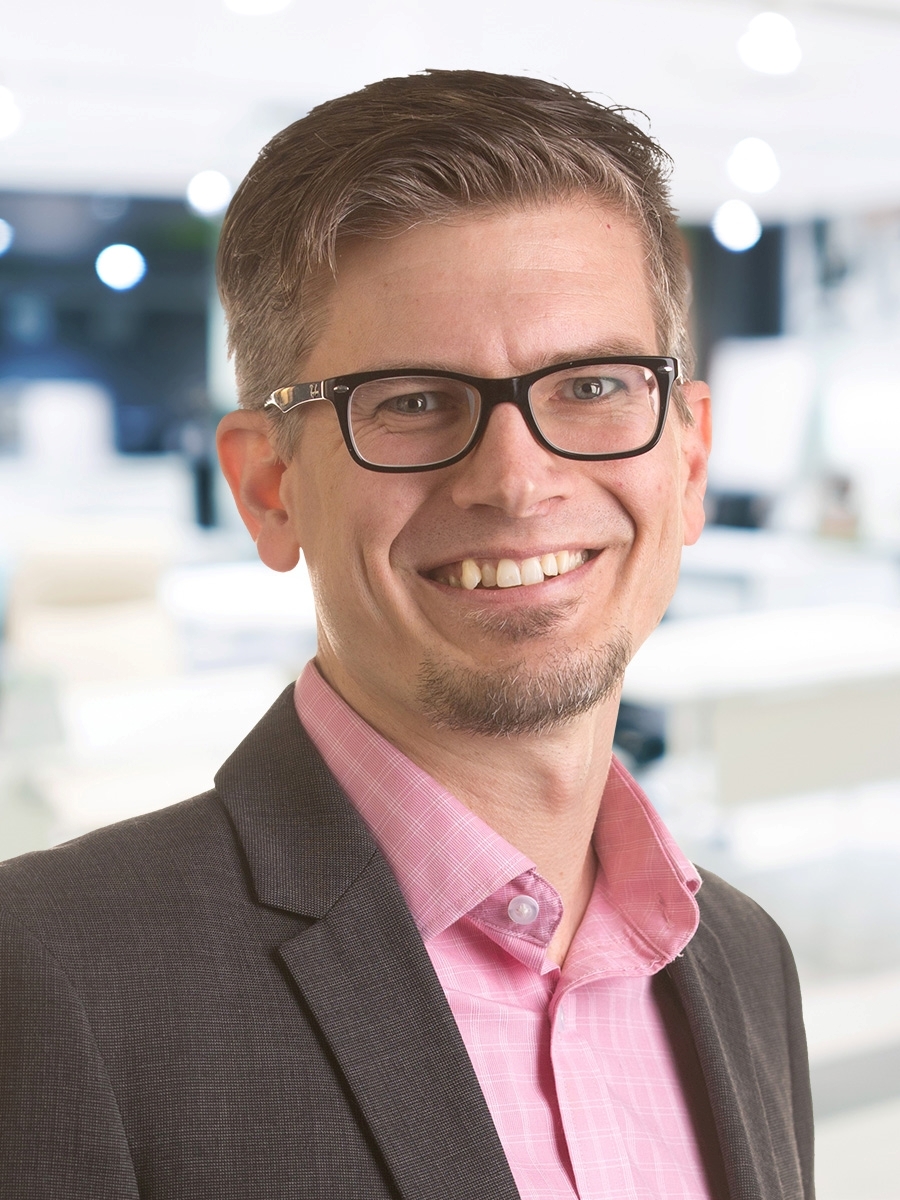 Michael Furnell

, CPA, CA
Partner, Professionals Services
Michael Furnell, CPA, CA, is a Partner with MNP's Professionals Services team on Vancouver Island. Based out of the Nanaimo office, Michael works with physicians, dentists and other professionals, delivering tailored advice and solutions to help his clients overcome challenges and achieve their business and personal goals.
Michael helps professionals at all stages of the business lifecycle, from startup to retirement and beyond. As a trusted advisor on financial matters, he works hard to understand his clients' vision to support them in meeting their lifestyle needs and building a sound plan for the future.
With a background in specialty tax services, Michael quickly and effectively solves tax issues and guides his clients through personal and corporate tax planning to help them keep more of what they earn. In addition to helping clients with personal and corporate tax filings and retirement and estate planning, Michael breaks down technical details into understandable, useful information.
Michael graduated from Vancouver Island University in 2006 with a Diploma in Business Administration after earning a Bachelor of Science (BSc) from the University of Calgary. He is a Chartered Professional Accountant (CPA) and Chartered Accountant (CA), qualifying in 2009.