Michael Hayden, CPA, CA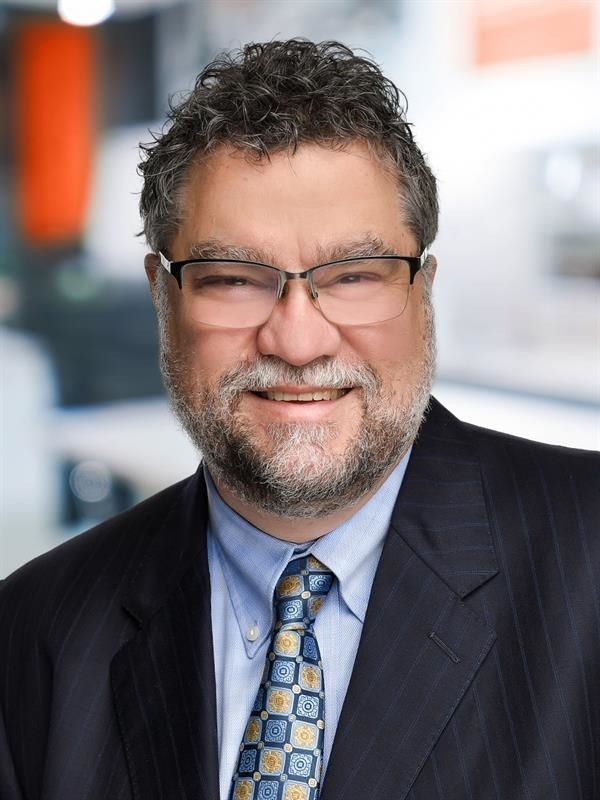 Michael Hayden

, CPA, CA
Partner, CPA, CA
Michael is a member of MNP's Assurance and Accounting team in Ville Saint-Laurent. With nearly three decades of experience, Michael helps small- and mid-sized private enterprise clients throughout Greater Montréal, with a focus on companies in the real estate development, management, and construction sectors. He also helps clients in retail, manufacturing, and import / export.
Michael's areas of practice include general business consulting, tax and estate planning, assurance - both International Financial Reporting Standards (IFRS) and Accounting Standards for Private Enterprises (ASPE) – as well as mergers and acquisitions, and financial negotiations within the banking community.
Michael earned a Bachelor of Commerce (BComm) in accounting in 1989 from Concordia University and a Bachelor of Commerce (BComm) from McGill University in 1991. He is a Chartered Professional Accountant (CPA), qualifying as a Chartered Accountant (CA) in 1992 (Ontario) and 1998 (Quebec).