Michael Johnson, CPA, CA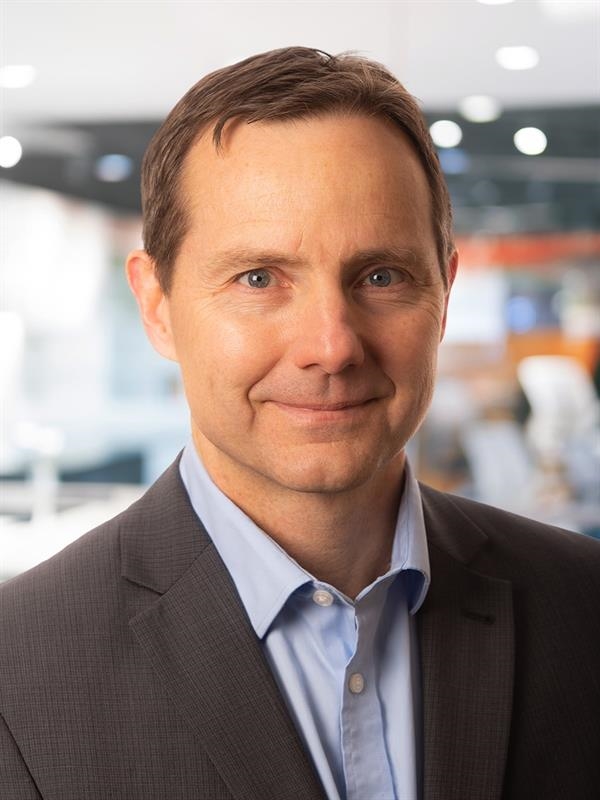 Michael Johnson

, CPA, CA
Partner, Private Enterprise
Michael Johnson, CPA, CA, is a Partner and Business Advisor in MNP's Terrace office. A member of the Assurance and Accounting Services group, Michael works with private enterprises — including large industrial contractors and forestry companies — First Nations, professionals and not-for-profit organizations, delivering practical solutions and strong advice to help them succeed.
With more than 20 years of experience in public practice, Michael is adept at helping clients interpret complex business and taxation issues as well as at guiding them through transitions, particularly mergers, acquisitions and reorganizations. His services include corporate tax planning, consulting on governance and organizational structures and personal tax and estate planning.
Michael has a Bachelor of Arts degree in economics from the University of Victoria. He is a designated Chartered Professional Accountant (CPA), qualifying as a Chartered Accountant (CA) in 1996, and has completed CPA Canada's In-depth Tax course. Michael coaches soccer, basketball and volleyball for Terrace Youth Soccer, Caledonia Secondary School and the Terrace Youth Basketball Association.