Michael Radcliffe, CPA, CA, CBV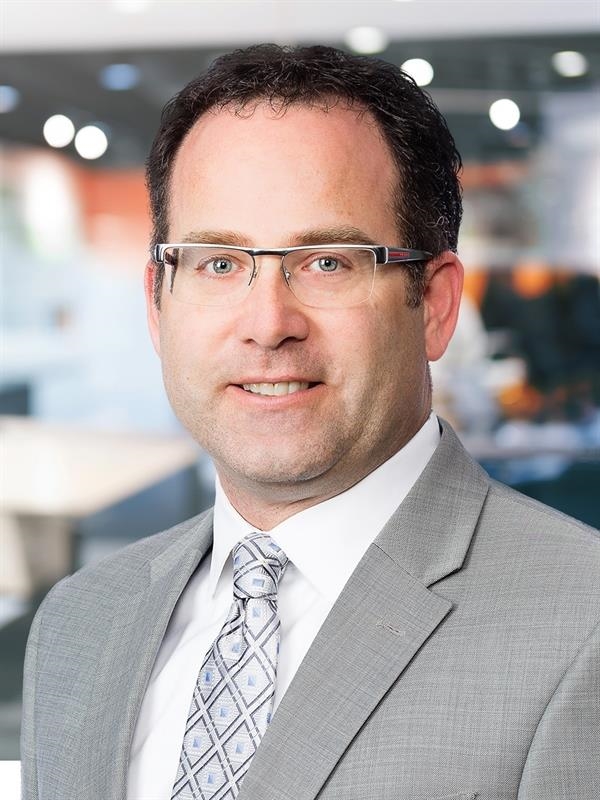 Michael Radcliffe

, CPA, CA, CBV
Partner
Michael Radcliffe, CPA, CA, CBV, CFF, is a Partner in MNP's Winnipeg office. With more than 30 years of experience, Mike delivers valuations, damage quantification, business interruption and financial due diligence services to clients in a wide range of industries across Manitoba, Saskatchewan and northwestern Ontario.
Mike has served as an independent expert and advisor for a variety of businesses, from owner/operator businesses through to large multi-national corporations. As one of the leaders of the Financial Advisory Services team, he has prepared valuations for tax reorganizations, matrimonial disputes, shareholder disputes, arbitrations, consulting, financings and mergers and acquisition transactions. He has led damage quantification engagements for commercial disputes.
Mike has been qualified as an expert witness in the Court of Queens Bench of Manitoba for valuations and quantification of damages, Saskatchewan for valuations, and in the Federal Court of Canada for quantification of damages. His background includes performing financial statement reviews and audits; preparing corporate budgets, business plans and cash flows; and doing financial modeling for financing, budgeting and transaction purposes.
Designated a Chartered Professional Accountant (CPA), and a Chartered Accountant (CA) in 1994, Mike received the Chartered Business Valuator (CBV) designation in 2000, and is Certified in Financial Forensics (CFF). He sits on the Canadian Institute of Chartered Accountants/Canadian Institute of Chartered Business Valuators' Liaison Committee.