Mike van Kampen, CPA, CA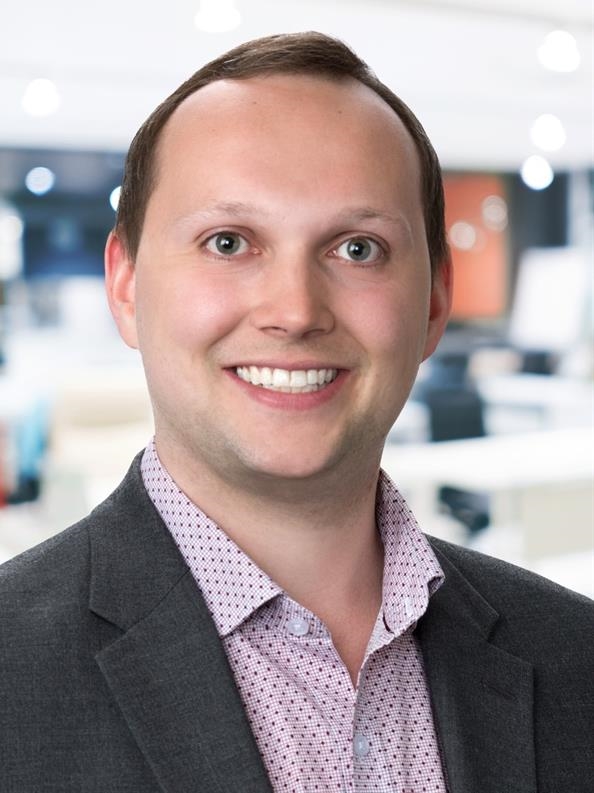 Mike van Kampen

, CPA, CA
Partner, Taxation Services
Mike is a member of MNP's Tax Services team in Calgary. With a decade of public practice experience, Mike helps private enterprises achieve their business goals in a tax-efficient manner.
Mike's focus is in Canadian tax. He serves large groups of companies that need a variety of tax functions filled, including tax compliance, tax consulting, and tax provisions. His broad skill set allows him to meet clients' goals and ensure that all aspects of tax are seamlessly integrated and optimized. Mike works with a broad range of industries, including owner-managers, professionals, family offices, and energy sector businesses.
Mike earned a Bachelor of Commerce (BComm) in accounting from the University of Calgary in 2012. He is a Chartered Professional Accountant (CPA), qualifying as a Chartered Accountant (CA) in 2014 and has completed CPA Canada's In-Depth Tax course.