Monita Taylor, CPA, CA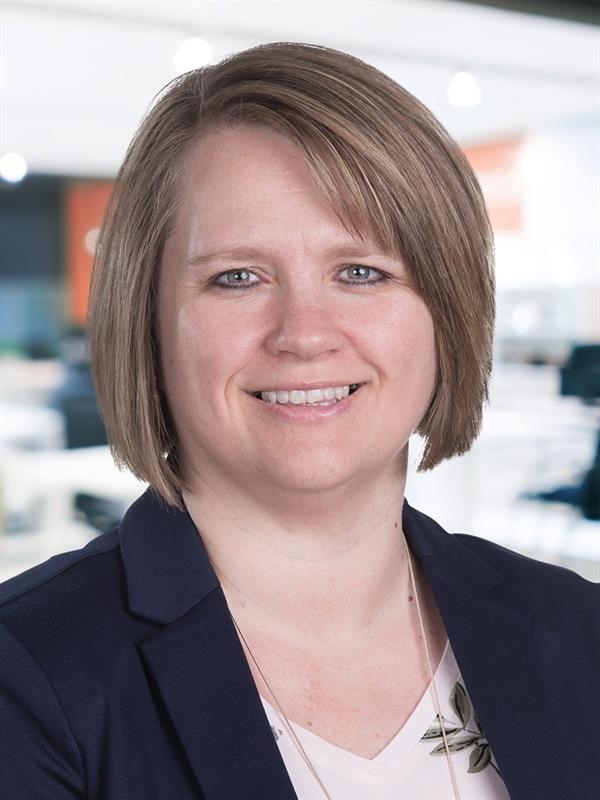 Monita Taylor

, CPA, CA
Partner, Atlantic Canada Dealership Leader
Monita Taylor, CPA, CA, is a Business Advisor and Partner with MNP in Dartmouth. A member of the Assurance and Accounting group, Monita has more than 15 years of experience offering customized solutions and advice to a wide range of clients, including owner-managed businesses and not-for-profit organizations. Her focus is helping small- to medium-sized companies in diverse industries achieve their goals.
A trusted advisor to owner-managed businesses, Monita provides a comprehensive suite of assurance services and advises on a broad range of business issues, bringing practical knowledge to the table. She is particularly experienced with start-up companies in research and development, technology-based start ups, not-for-profits, charities and companies in the real estate, construction, retail, manufacturing and insurance industries. Monita works closely with her clients to develop timely, responsive solutions to their challenges so they can achieve their short- and long-term goals.
Monita earned her Bachelor of Commerce degree from Dalhousie University and went on to obtain her Chartered Professional Accountant (CPA) designation, qualifying as a Chartered Accountant (CA) in 2002. She was a practice inspector for Chartered Professional Accountants of Nova Scotia for nine years and is treasurer for the Community Foundation of Nova Scotia and BioNova.