Nelson Winia, CPA, CA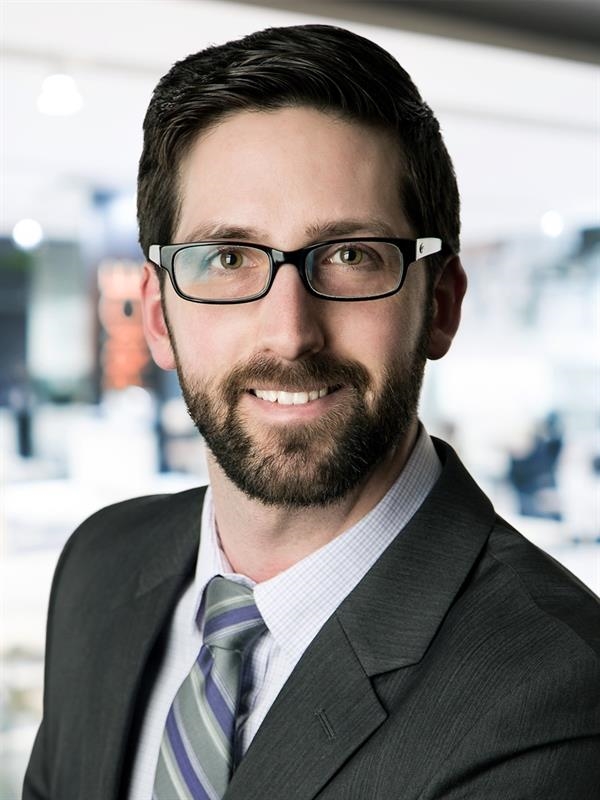 Nelson Winia

, CPA, CA
Partner
Nelson Winia, CPA, CA, is a Partner with MNP's Assurance Services and Assurance Professional Standards Group in Grande Prairie. Drawing on more than a decade of auditing, accounting and tax experience, Nelson is a trusted, results-oriented professional who delivers practical, tailored solutions to clients in a wide variety of sectors.
Nelson brings extensive knowledge and experience in the areas of financial reporting, audit and professional ethical standards to his work. His cross-industry expertise includes First Nations, municipalities, co-operatives, not-for-profit organizations and private and public enterprises.
As a member of MNP's national Assurance Professional Standards Group, Nelson helps the Firm's audit teams provide quality, practical and timely assurance services. He has deep knowledge and experience in Public Sector Accounting Standards (PSAS), Accounting Standards for Private Enterprises (ASPE), International Financial Reporting Standards (IFRS), Accounting Standards for Not-for-Profit Organizations (ASNPO) and the application of professional ethical standards.
Nelson earned a Bachelor of Commerce (B.Comm with Distinction) from the University of Alberta in 2007. He is a Chartered Professional Accountant (CPA), qualifying as a Chartered Accountant (CA) in 2010. Nelson is treasurer of Nitehawk Year-Round Adventure Park Not-for-Profit.