Nick Whayman, CPA, CA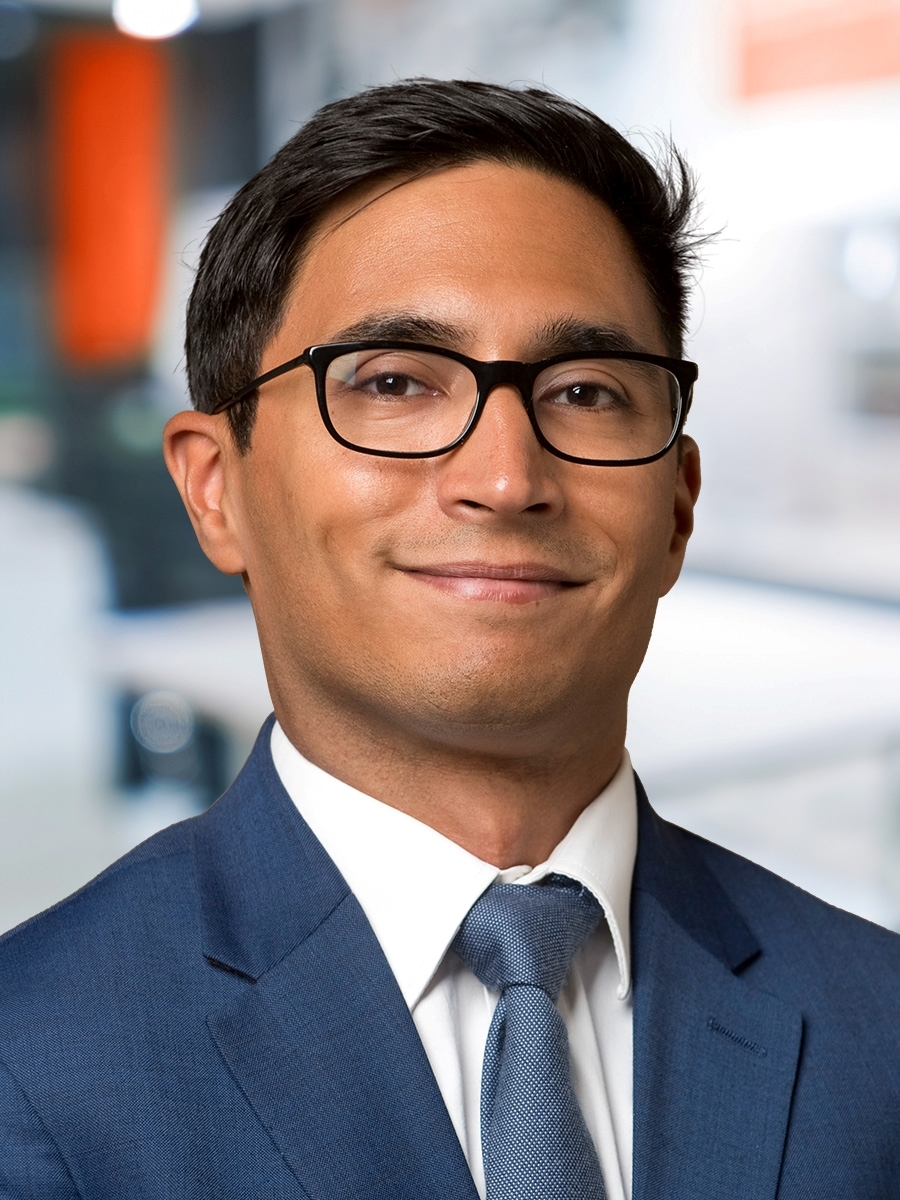 Nick Whayman

, CPA, CA
Partner
Nick is a member of MNP's Private Enterprise Services team in Edmonton. As a fractional chief financial officer for external clients, Nick supports business leaders with building successful businesses using each client's own strengths and goals. He works one-on-one with clients across all industries and all stages of the business lifecycle, from start-ups to mature businesses. In particular, he helps clients who could benefit from a CFO's insights, but who may not require a full-time executive in this position.
Nick helps clients better leverage their financial and operational data and systems to make strong data-driven decisions about their business through financial statement analysis, with the goal of improving profitability and cash flow through tangible strategies. He begins by listening closely to what a client's issues are, identifying creative solutions, and supporting them with strategy implementation.
Nick helps companies in a wide range of sectors. He develops projections and forecasts, measures organizational financial performance, sets up financial systems and processes, supports clients seeking access to capital, reviews financial processes and recommends improvements to eliminate inefficiencies, and considers how technology could supplement their finance function.
Nick earned a Bachelor of Commerce (BComm) from the University of Alberta in 2012. He is a Chartered Professional Accountant (CPA), qualifying as a Chartered Accountant (CA).