Nicole Asselin, MBA, CMC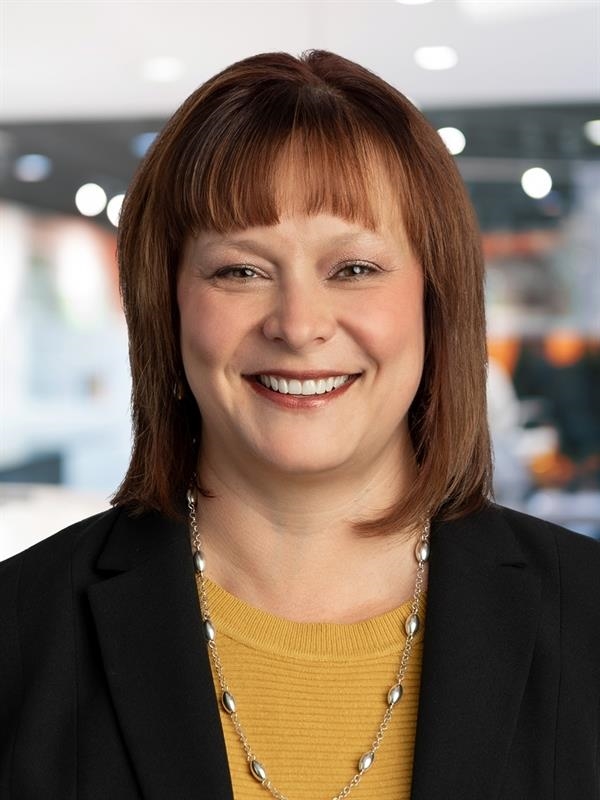 Nicole Asselin

, MBA, CMC
Partner
Nicole is a member of MNP's Consulting Advisory Services practice in Edmonton. She brings more than 15 years of industry and management consulting experience when serving clients locally and provincially. Nicole is a disciplined project manager who is dedicated to delivering maximum value to her clients.
Recognized for building exceptional client relationships and delivering high quality work, Nicole heads the Consulting Services' Real Estate and Construction team where she works with leaders to set strategic direction, provides operational support and solves diverse management challenges. As the local Edmonton Performance Improvement team, she evaluates business processes to identify and operationalize opportunities to increase efficiency and effectiveness, improve productivity and enhance profitability.
Nicole helps private sector companies and public sector organizations, including municipalities, municipal associations, post-secondary institutions, provincial governments and not-for-profit organizations design and implement tailored solutions to their challenges, find efficiencies that lead to better outcomes for their clients and stakeholders, improve team performance, and drive meaningful and sustainable change.
Prior to joining MNP in 2008, Nicole was a project manager with a multinational conglomerate.
Nicole graduated from the University of Alberta with a Bachelor of Arts (BA) in anthropology and sociology in 1999 and an Honours Master of Business Administration (MBA) with an international business specialization in 2004.
She is a Certified Management Consultant (CMC), Certified Prosci Change Management practitioner, is Six Sigma Green Belt Certified and recently completed the University of Alberta's Indigenous Canada course.