Nicole Kalesnikoff, CPA, CA, CFE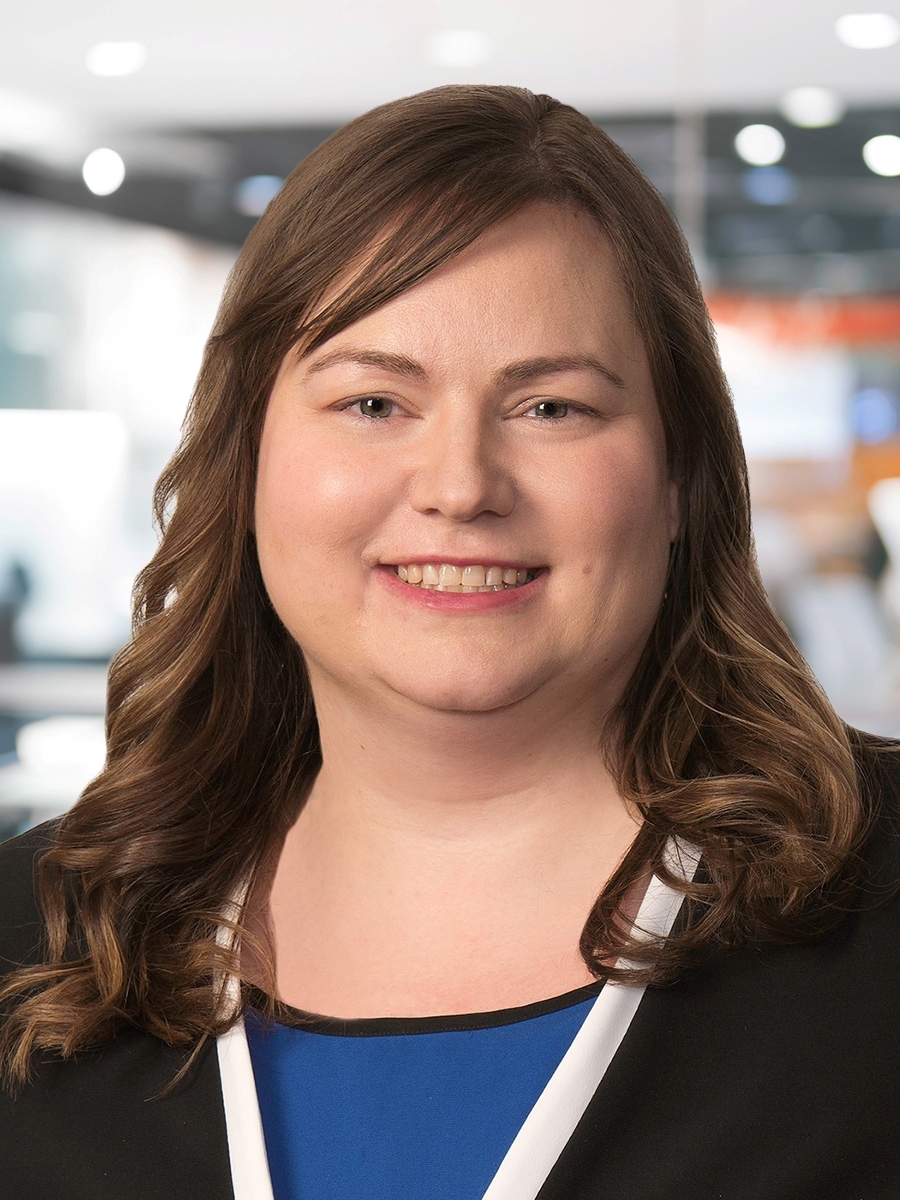 Nicole Kalesnikoff

, CPA, CA, CFE
Senior Manager, Forensics and Litigation Support
Nicole is a member of MNP's Forensic and Investigative Services team in Saskatoon. Nicole works closely with organizations in diverse sectors ranging from government, not-for-profit and Indigenous organizations, to law and law enforcement, commercial, oil and gas, manufacturing, professional services and real estate.
Nicole has worked on forensic investigations, provided litigation support and helped with audits, reviews and consulting engagements. Since 2009, she has focused her practice on investigative and forensic accounting and litigation support. Nicole is adept at providing investigative and litigation support in both civil and criminal matters, including Ponzi schemes, employee fraud, estate / Power of Attorney disputes, shareholder disputes, insurance investigations and matrimonial disputes.
In addition, through supporting the internal audit group of a federally regulated financial institution, Nicole has familiarized herself with the systems and processes in place within credit unions from an internal audit and controls perspective.
Nicole graduated from the University of Saskatchewan with a Bachelor of Commerce (BComm) and Master's in Professional Accounting (M.P.Acc). She is a Chartered Professional Accountant (CPA), designated specialist in Investigative and Forensic Accounting (CA-IFA), Certified Fraud Examiner (CFE) and Certified in Financial Forensics (CFF).