Patrick Johnston, CPA, CA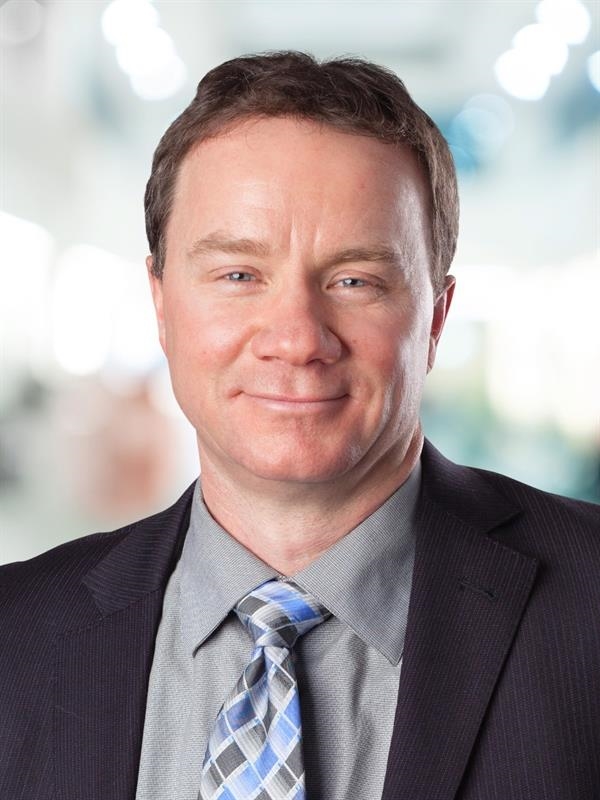 Patrick Johnston

, CPA, CA
Partner, Private Enterprise
Patrick Johnston, CPA, CA, has extensive experience identifying and controlling opportunities for clients to achieve overall success while minimizing risk.
With more than three decades of experience and working out of our Mississauga office, Patrick has acquired a varied background assisting our Core Client group of owner-managed companies ranging from one-person startups to companies with over $100 million in revenues and various charitable and not-for-profit organizations. His interest and enthusiasm on behalf of his clients has given him keen insight into understanding their positioning and allows him to provide customized strategies to assist them in their development and growth. He has played key roles in projects involving international entities and is also adept at internal productivity improvements.
Patrick received his Chartered Accountant (CA) designation in 1993. He holds an Honours Bachelor of Business Administration from Wilfrid Laurier University (1990). Patrick also serves as a board member and volunteer in various community organizations and events.