Patsy Hewitt, CPA, CMA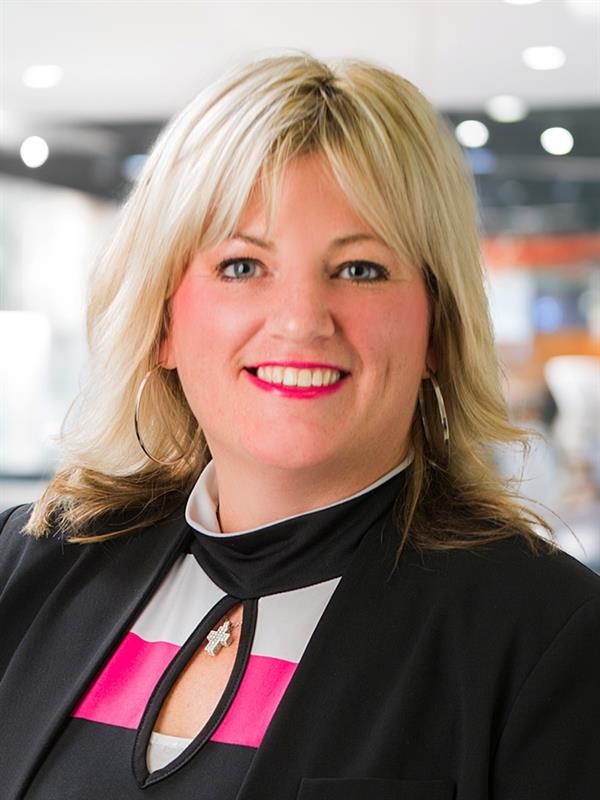 Patsy Hewitt

, CPA, CMA
Partner and Business Advisor
Patsy Hewitt, CPA, CMA, is a Partner and Business Advisor with MNP's Assurance and Accounting group. Working out of the Brandon, Neepawa and Minnedosa offices, Patsy helps clients in the agriculture and commercial sectors with all aspects of their operations so they can achieve continued success.
Drawing on more than 15 years of experience, Patsy prepares and reviews financial statements, consults on business operations and profitability and helps with the sale of businesses, tax planning and compliance and estate planning. She is very involved with clients, allowing her to meet their day-today advisory needs as well as their annual assurance requirements.
Patsy gets to know clients and their family situations so she can deliver solutions tailored to their unique challenges and goals. Her clients include family farm operations, corporate farm operations, Hutterite colonies, individuals and commercial businesses in various industries.
Patsy earned her Diploma in Accounting from Palliser Business Institute in 1997 and is a Chartered Professional Accountant (CPA), qualifying as a Certified Management Accountant (CMA) in 2004.