Paul Coombs, CPA, CA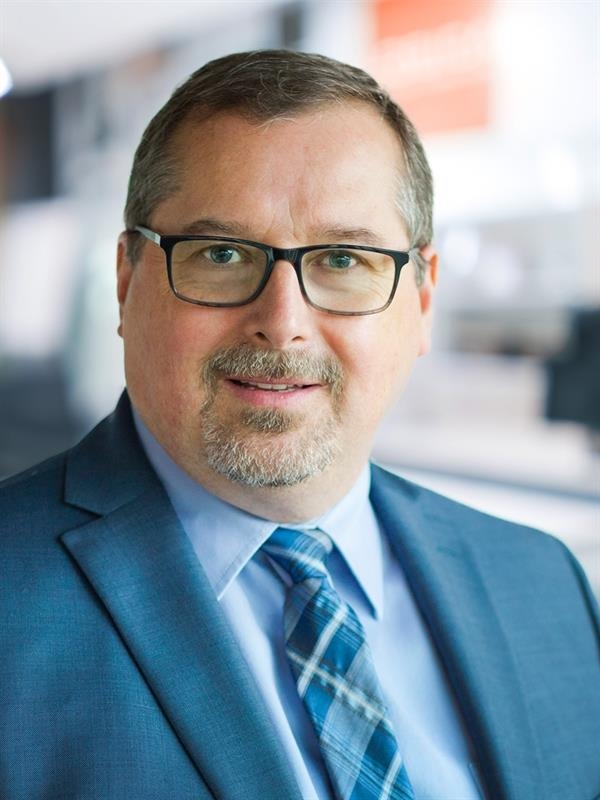 Paul Coombs

, CPA, CA
Partner
Paul Coombs, CPA, CA, is a Partner with MNP in Mount Pearl, NL. He delivers a comprehensive range of assurance, advisory and tax advice — helping his clients improve their financial processes and controls to achieve their goals more efficiently.
Paul has worked closely with Indigenous and not-for-profit organizations for more than two-and-a-half decades, and also serves small businesses. He has worked in public practice accounting since 1990, including several years at a Big Four firm.
Paul earned a Bachelor of Commerce degree with honours (B.Comm) from Memorial University of Newfoundland in 1990 and an Associate in Theology (A.Th.) from Queen's College in St. John's in 2010. He is a Chartered Professional Accountant (CPA), qualifying as a Chartered Accountant (CA) in 1992. He was named to the David Hope Honour Roll for outstanding performance on the Chartered Accountants program final examination. He has been involved in the community as treasurer for a number of organizations, including The Salvation Army St. John's West Corps and the St. Francis Foundation.