Peta Best, CPA, CA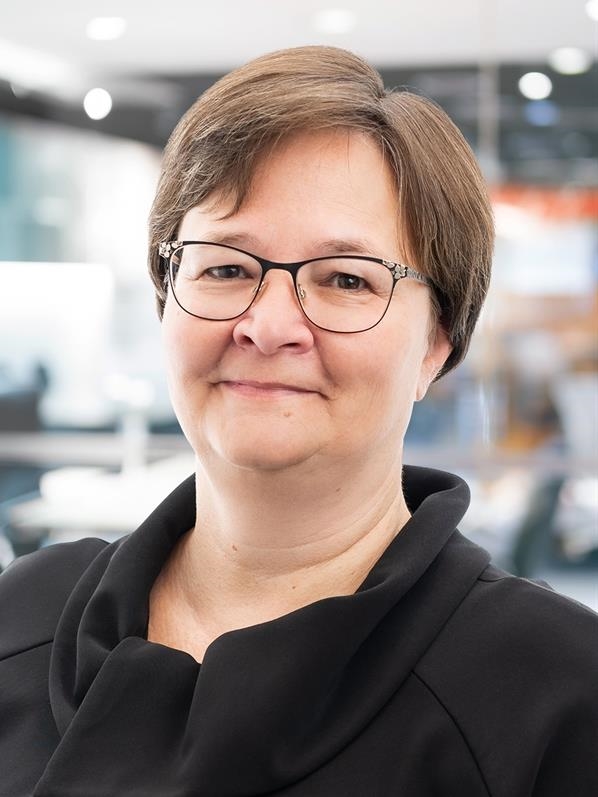 Peta Best

, CPA, CA
Partner and Business Advisor
Peta Best, CPA, CA, is a Partner in MNP's Fort St. John office. Peta provides a full suite of assurance services to help clients overcome challenges and grow their businesses.
Focused on working with businesses in the oil and gas and construction sectors, Peta listens closely so she can identify clients' needs then develops solutions that achieve results. Her services include preparing financial statements, filing corporate and personal tax returns and analyzing cash flows.
Not content with simply telling clients how they've done in the past, Peta analyzes and interprets the numbers to determine the strengths and weaknesses of the business so clients can make informed decisions in the future. She also looks for ways to minimize taxes, identifying structures that will be more tax efficient.
Peta is a Chartered Professional Accountant (CPA) who qualified for the Chartered Accountant (CA) designation in 2010.