Peter Bangs, CPA, CA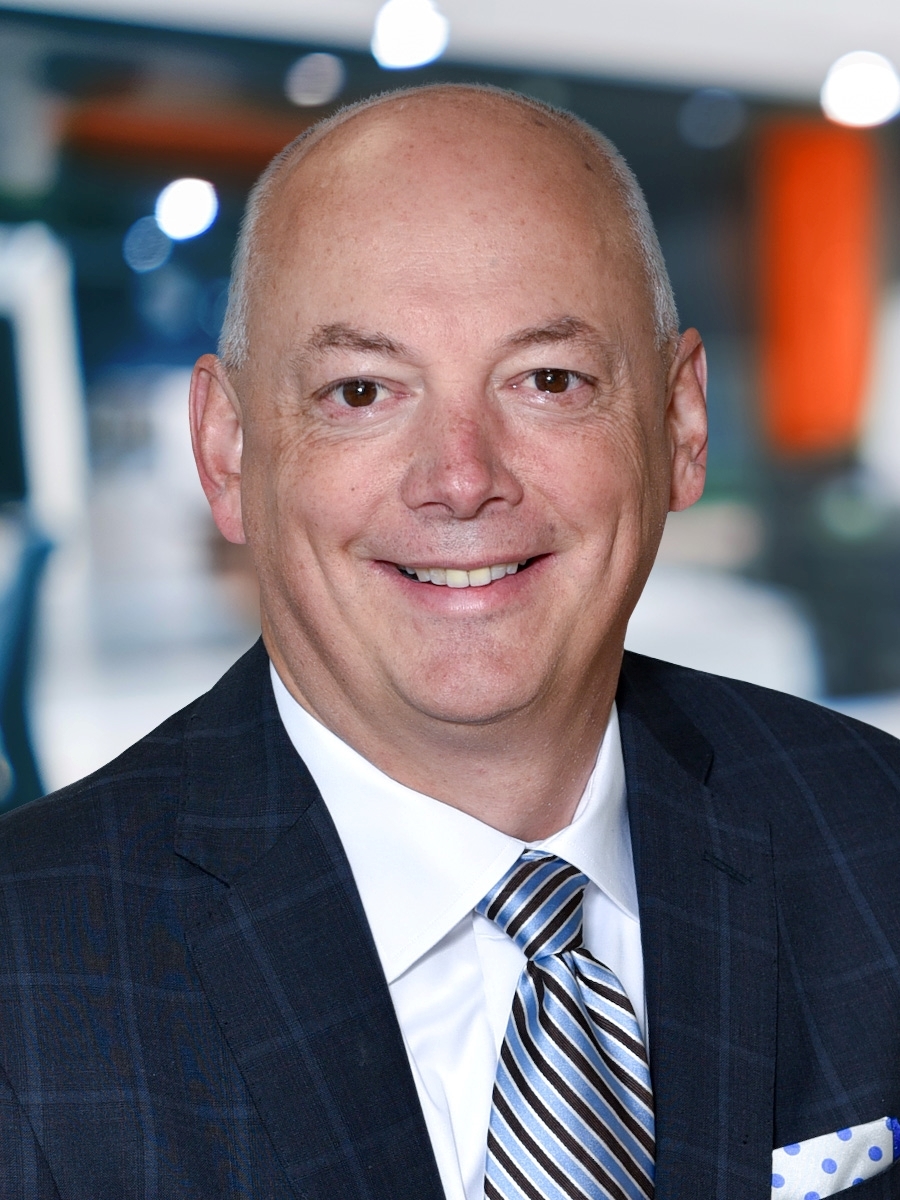 Peter Bangs

, CPA, CA
Partner, Taxation Services
Peter Bangs, CPA, CA, is a Tax Services Partner and Business Advisor with MNP in Ottawa. He is also the Leader of the Real Estate and Construction niche for Eastern Ontario for MNP and sits on the firm's transaction tax team.
Peter is well known in the local business community for providing innovative tax solutions as well as practical business and tax advice to help clients minimize their tax burden and increase their shareholder value.
With over 25 years experience working with medium and large private companies in the Ottawa area, Peter has developed an in-depth understanding of several sectors but has recently focused mainly on real estate and construction and manufacturing clients.
Peter is a past tutor of the CICA In-Depth Tax Course, has presented frequently on various tax related issues and is involved in the Ottawa community as a volunteer for a number of organizations.