Peter Dombowsky, CPA, CA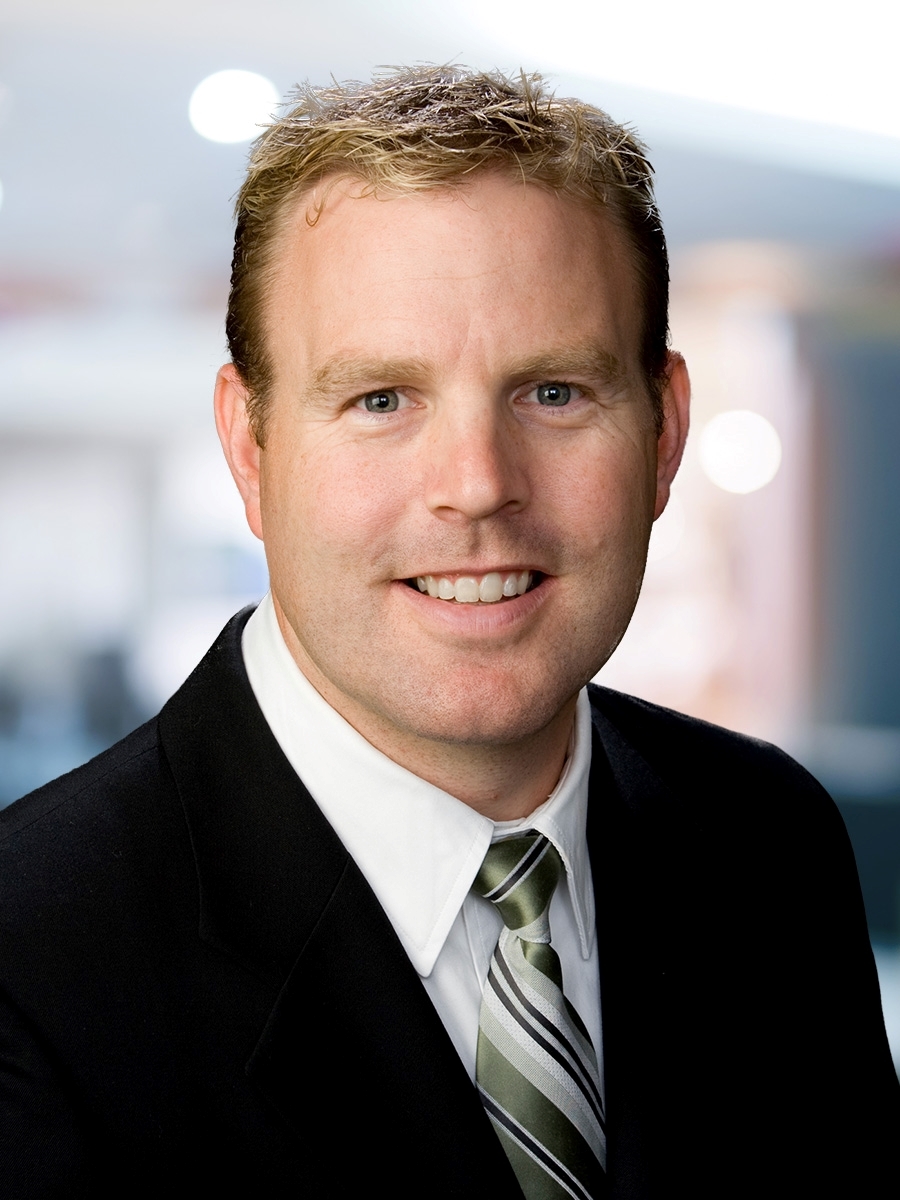 Peter Dombowsky

, CPA, CA
Partner
Peter Dombowsky, CPA, CA, is a Partner with MNP's Assurance and Accounting Services group in Chilliwack. Peter delivers a full suite of audit, assurance, accounting and business advisory services to a diverse client group including owner-managed businesses, First Nations communities and businesses and not-for-profit organizations.
He has more than a decade of experience working with small- to mid-sized organizations in a wide variety of sectors including construction, manufacturing and auto / RV.
With a passion for solving problems and a love of working with people and their businesses, Peter excels at listening to his clients, helping them overcome their challenges and harness opportunities to improve their financial wellbeing.
In addition to accounting, his diverse professional background in sales and marketing, and technology further enables him to contribute to his clients' success.
Peter earned a Bachelor of Arts in Economics from Acadia University and is a Chartered Professional Accountant (CPA), qualifying as a Chartered Accountant (CA) in 2007. He is the Treasurer of the Chilliwack Foundation.