Peter Manness, P.Ag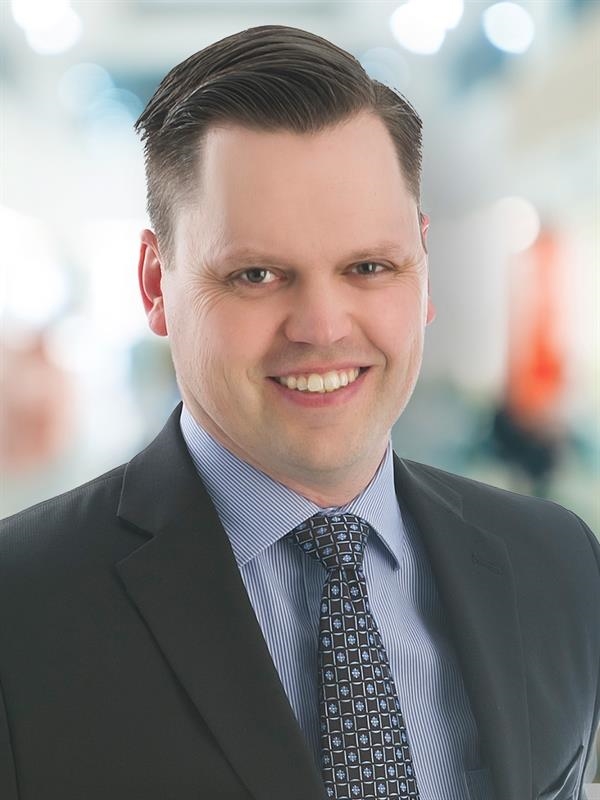 Peter Manness

, P.Ag
Farm Management Consultant
Peter Manness, PAg, is a Business Advisor in MNP's Farm Management Consulting group. Working throughout Manitoba, Peter delivers management consulting services and helps implement solutions on a wide range of issues for primary agricultural producers, agricultural industry organizations and producer groups including Hutterite Colonies.
With over 10 years of industry experience, Peter has firsthand knowledge of agricultural production; he understands the challenges the agriculture sector faces today and can quickly identify opportunities. His services include business and strategic planning, farm financial planning, operational and production reviews, feasibility analysis, farm transition planning and cost of production analysis.
Peter works closely with clients to deliver solutions tailored to help them meet their business and personal goals. He takes pride in helping clients solve their operational problems so they can become stronger farm managers and stay competitive and profitable.
Peter was designated a Professional Agrologist (P. Ag) in 2004 after completing a Bachelor of Science in Agribusiness at the University of Manitoba. Peter grew up on a mixed farm near Domain, Manitoba.