Pierrette Dosanjh, CPA, CA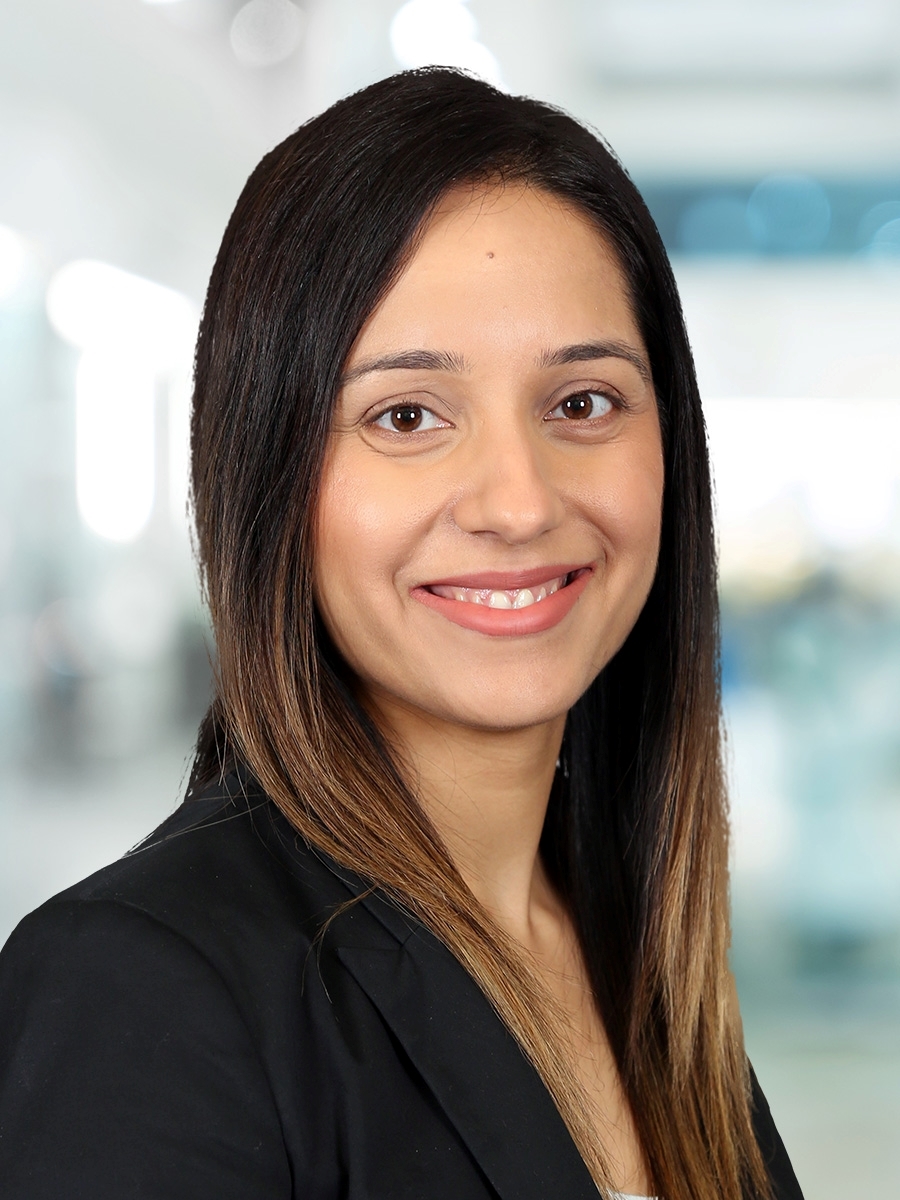 Pierrette Dosanjh

, CPA, CA
Partner
Pierrette Dosanjh, CPA, CA, is a Partner in MNP's Public Companies audit group under Assurance Services and has more than 10 years of experience in public practice and industry. Pierrette builds strong relationships with clients so she can deliver solutions customized to their needs and goals.
Pierrette works with asset based lenders, publicly traded leasing entities and mortgage investment funds. She has extensive experience with the issues at the forefront of these industries, such as loan origination, underwriting through to funding, collections and provision estimation. Pierrette also understands the accounting issues her clients face, including accounting for loan losses and off-balance sheet arrangements.
Prior to joining MNP, Pierrette worked in the accounting policy group of the investment division of an insurance company. She provided policy advice relating to the company's public/private bonds and equities, commercial mortgages, real estate, power and infrastructure, timberland, farmland and oil and gas holdings.
Pierrette earned her Bachelor of Business Administration degree from the Schulich School of Business at York University in 2004. She is a Chartered Professional Accountant (CPA), qualifying as a Chartered Accountant (CA) in 2007. Pierrette is a member of the Audit and Finance Committee for YWCA of Greater Toronto.