Richard Arthurs, FCPA, FCMA, MBA, CFE, CIA, CRMA, QIAL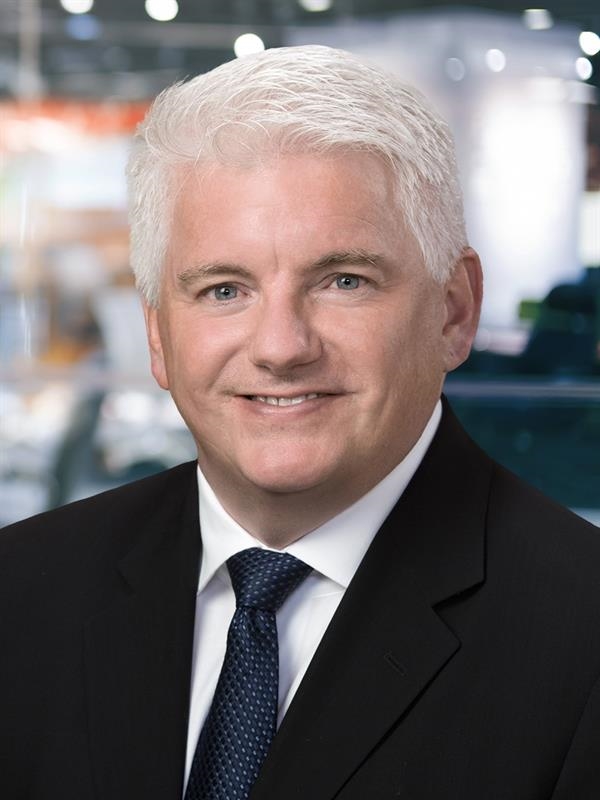 Richard Arthurs

, FCPA, FCMA, MBA, CFE, CIA, CRMA, QIAL
Partner, National Leader - Internal Audit
Richard Arthurs, FCPA, FCMA, MBA, CIA, CRMA, CFE, QIAL, is a Partner, Enterprise Risk Services and MNP's National Internal Audit Leader, based in the Calgary office. Richard has more than 25 years of experience assisting complex global organizations with their internal audit, governance, risk management, IT audit, data analytics, ethics and compliance needs. He has deep industry experience in the utilities / energy, consumer goods, retail, technology, telecommunications, not-for-profit and public sectors.
Leveraging his experience leading internal audit and risk projects in more than 50 countries, Richard has a global perspective on the issues that businesses face. He has worked with renowned organizations and has a proven track record of achieving cost-effective value-added solutions to manage priority risks and improve business processes and controls.
Prior to joining MNP, Richard served as a Global Internal Audit and Risk Management Director for General Mills Inc. with oversight of over 100 country operations. In this role, he helped develop a global data analytics strategy for the Internal Audit function. Most recently, he was Chief Audit Executive and Vice President of Risk Management and Compliance for a Canadian subsidiary of one of the largest utilities and renewable energy operators in the U.S., Berkshire Hathaway Energy Canada. In this role, Richard utilized data analytics to drive material cost savings with complex construction projects.
Richard is a Chartered Professional Accountant (CPA), qualifying as a Certified Management Accountant (CMA) in 2003, and holds the Certified Internal Auditor (CIA), Certified Fraud Examiner (CFE) and Certification in Risk Management Assurance (CRMA) designations. He was the first Canadian to receive the Qualification in Internal Audit Leadership (QIAL) designation from the Institute of Internal Auditors.
Richard is currently the Chair of the IIA Canada Board of Directors. He is on the Governance Certificate steering team and Audit Committee Conference Board for CPA Canada. He facilitates the ERM course for the ICD Directors Education Program. Richard in also on the Industry Technology and Innovation Advisory Council at the University of Calgary.